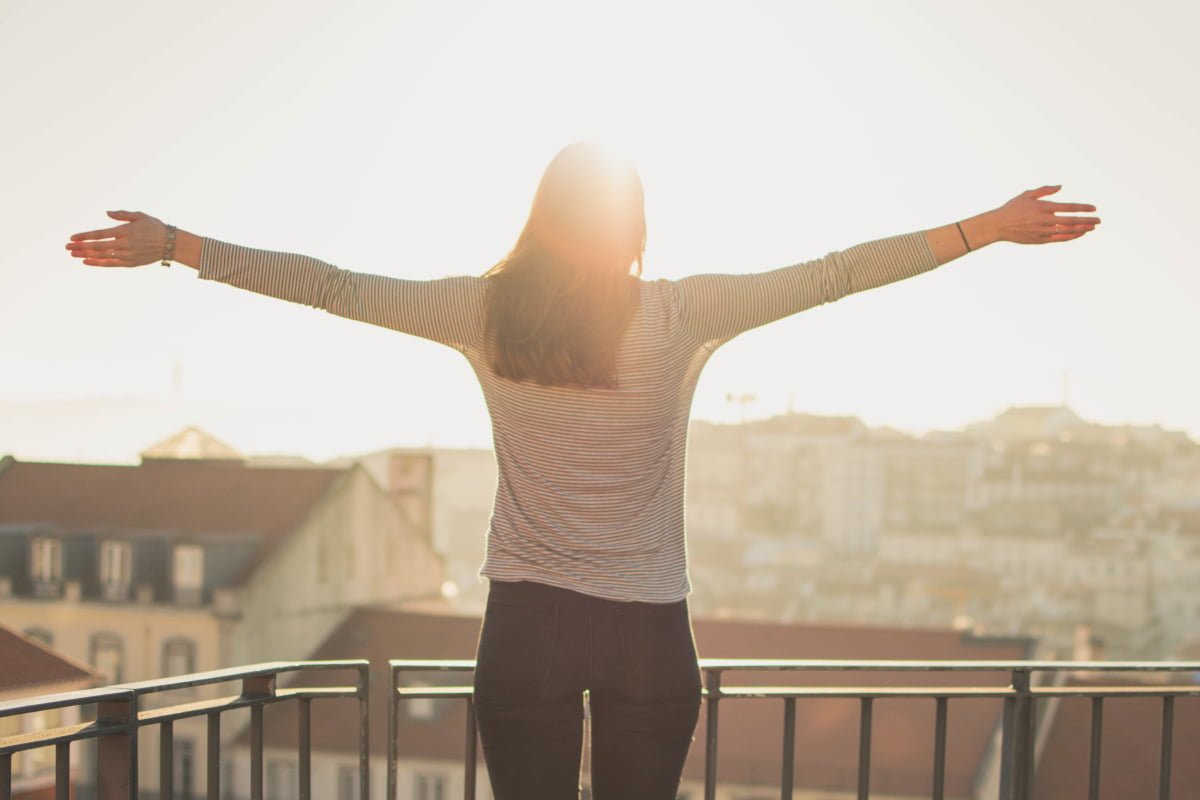 Romy Block specializes in Endocrinology and Metabolism and is mother to three active adolescent boys. Arielle Levitan is a Doctor of Internal Medicine with a special interest in Preventive Medicine and Women's Health.  She is a mother of three teenagers. As professional women with active family lives, they recognize that people often neglect their own health needs and are uncertain about what vitamins to take. Each person is different in her diet, exercise and health history, and will benefit from different nutrients.  After years of advising their patients about the proper vitamins to take,  Drs. Block and Levitan created Vous Vitamin® to provide people everywhere with quality vitamins that are suited to their individual needs. They are authors of the award winning The Vitamin Solution: Two Doctors Clear Confusion About Vitamins and Your Health (She Writes Press, 2015). Take your vitamin quiz now to get exactly the right vitamins for your needs.
The statements made in this article have not been evaluated by the Food and Drug Administration. The products offered by Vous Vitamin® are not intended to diagnose, treat, cure, or prevent any disease.
Nothing contained herein is intended to be a diagnosis or constitute medical advice.  The symptoms described in this Blog may be a result of a serious medical condition which requires medical treatment.  You should consult with your doctor if you are experiencing any of the symptoms mentioned in this Blog and before beginning any vitamin or supplement regimen.