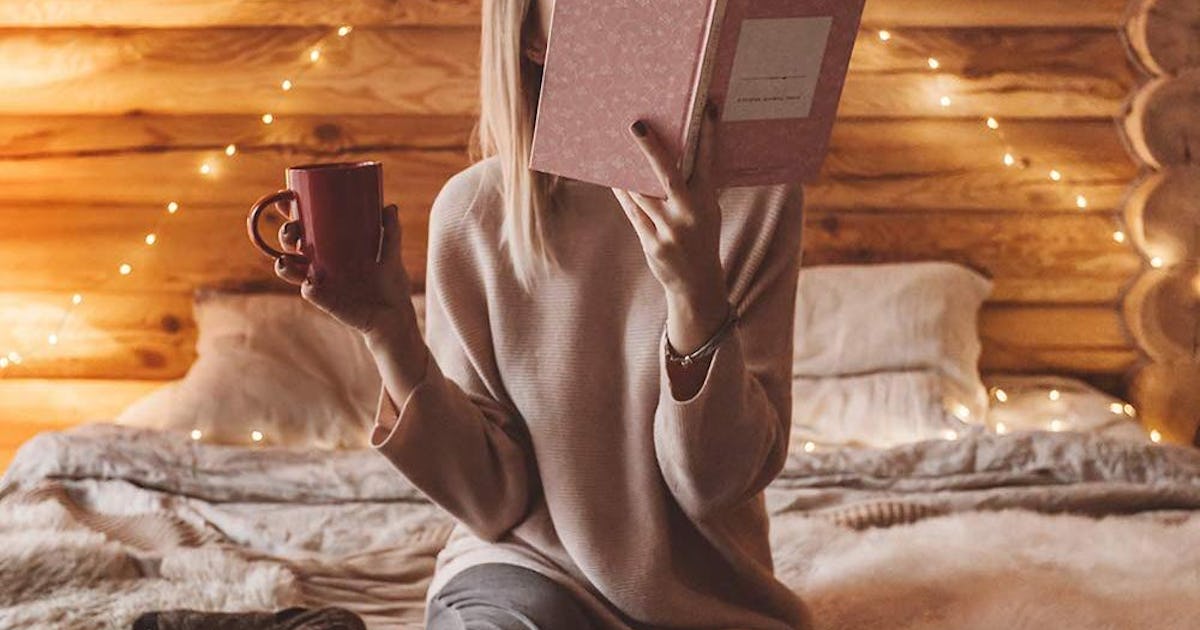 Lighting is a key element when it comes to eliciting a certain mood, and string lights are especially great for cozy, whimsical, industrial, or festive spaces. The best indoor string lights (also known as fairy lights) will largely depend on the type of aesthetic you're going for; bulb size, type, color, and warmth are mostly a matter of preference. Still, there are a few important factors that'll help you narrow down your options.
First, the difference between indoor lights and outdoor lights really only matters if you're planning on using them outdoors. For the yard, you'll need something waterproof and weatherproof, but for inside, those features are a convenience, not a necessity.
It's also extremely important to note the length of the strand and the amount of lights you're getting for the cost. A $12 price tag might initially seem like a good deal — until you realize the strand is 10 feet long and has barely any bulbs. Measure out your space or potential hanging area before you start shopping. String lights can't be cut without damaging the wiring, and most can't be combined end-to-end on the same strand. However, I've also included a set of color-changing LED strip lights that lets you do both.
Finally, consider the power source. Your standard string lights are likely going to have a plug for an AC wall outlet. The more technologically advanced ones may offer a USB plug instead, which allows you to use an AC outlet alongside a charging block, but can also be powered via a laptop or power bank. Last but not least, some options run off batteries so you're not limited by outlet proximity when decorating. (Since the power source is one of the most important factors for shoppers, the best string lights on this list are largely organized using that criteria.)
In a hurry? These are the best string lights for your bedroom, reading nook, and more:
1. Overall Best String Lights For Indoors: LOUIS-CHOICE string lights
2. Best Budget-Friendly Fairy Lights: Lighting Ever Fairy Lights
3. Best Globe Lights: LAMPAT globe string lights
4. Best Curtain Lights: Twinkle Star LED curtain
5. Best USB-Powered Lights: 12APM starry string lights
6. Best Color-Changing Lights: Omika color-changing string lights
7. Best Battery-Operated Lights: WERTIOO battery-operated string lights
8. Most Popular String Lights In Fun Shapes: Twinkle Star LED fairy lights
9. Best 100-Foot String Lights: Moobibear LED string lights
10. Extra-Long Lights In Multicolor & Tones: SANJICHA String Lights Outdoor/Indoor
11. LED Rope Lights You Can Sync To Music: QZYL LED Lights