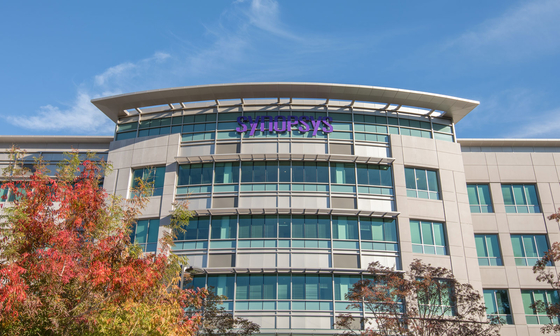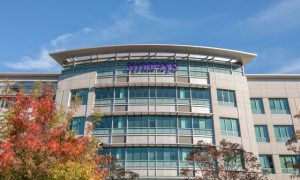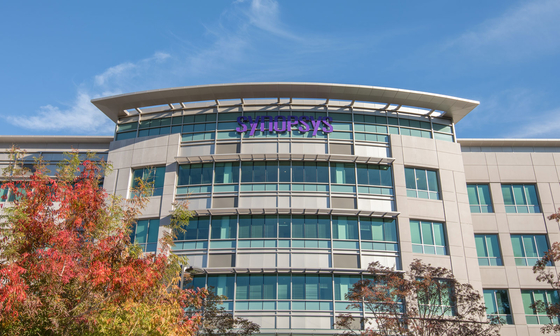 CEO has a PHD in experimental psychology which is applied to decision making and performance of cyber security analysts. She founded Secure Decisions, a division of Applied Visions in 1999, focusing on R&D for AppSec, cyber and homeland security before joining Code DX in 2015.
Prior to the acquisition, Code DX was a member of Synopsys' Technology Alliance Partner (TAP) programme. Customers can therefore use Code DX tools with Synopsys products immediately. The addition of Code Dx enables Synopsys to offer customers consolidated risk reporting and prioritisation across correlated software vulnerability data produced by Synopsys products and over 75 third-party and open source application security and development products.
Synopsys Intelligent Orchestration is the company's AppSec testing to build security into DevOps pipelines. It automatically determines and initiates the most appropriate security tests, based on pre-defined risk policies and changes made to an application. Code Dx extends the AppSec testing by aggregating and correlating security testing results from Synopsys products, third-party products, and open-source products across the pipeline. Synopsys claims to the first vendor to provide the full spectrum of AppSec tools and services, offering a suite of security testing tools, an intelligent orchestration engine which determines and initiates tests throughout the DevOps workflow, aggregates, correlates and prioritises vulnerabilities identified during testing, delivers an AppSec risk report across commercial and open source application security processes and manages services to align people, processes and technology to address AppSec risks.
Code DX's team of R&D engineers will join Synopsys, bringing experience in vulnerability correlation and integrating security testing activity across the entire software development pipeline.
The terms of the deal, which are not material to Synopsys' financials, are not being disclosed.