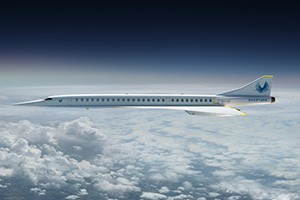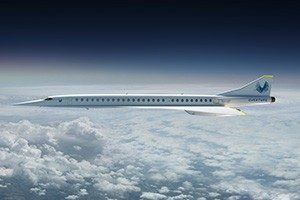 Yesterday United  Airlines announced it was buying 15 supersonic passenger aircraft from Boom Supersonic of Colorado with an option to buy 35 more.
The planes are scheduled to enter service in 2029. They can carry 65 to 88 passengers and fly at 1.7x the speed of sound.
They could fly from London to New York in 3.5 hours.
Boom has partnerships with Rolls-Royce and JAL which invested $10 million in the company and has an option on 20 planes.
The aircraft run on sustainable fuel which means they emit no greenhouse gases.