Refresh
Stranger of Paradise: Final Fantasy Origin is in development at Team Ninja. It features a glum, hopeless world, and focuses on dodging enemies and carefully striking at the correct time. It possesses action-oriented combat, and is seemingly inspired by dark fantasy games like those seen in the Soulsborne series. It's set to launch in 2022. Demo will be available on PlayStation 5 soon.
Life is Strange: True Colors received a deeper look. Players can explore the world and use their empathic abilities to deepen connections with characters in the world. Choice is important here, and can lead to significant consequences. It launches on September 10th.
Life is Strange is also receiving a remastered collection, featuring all chapters in the first entry with improved character animation, lightning and lip-sync. It's set to launch on September 30.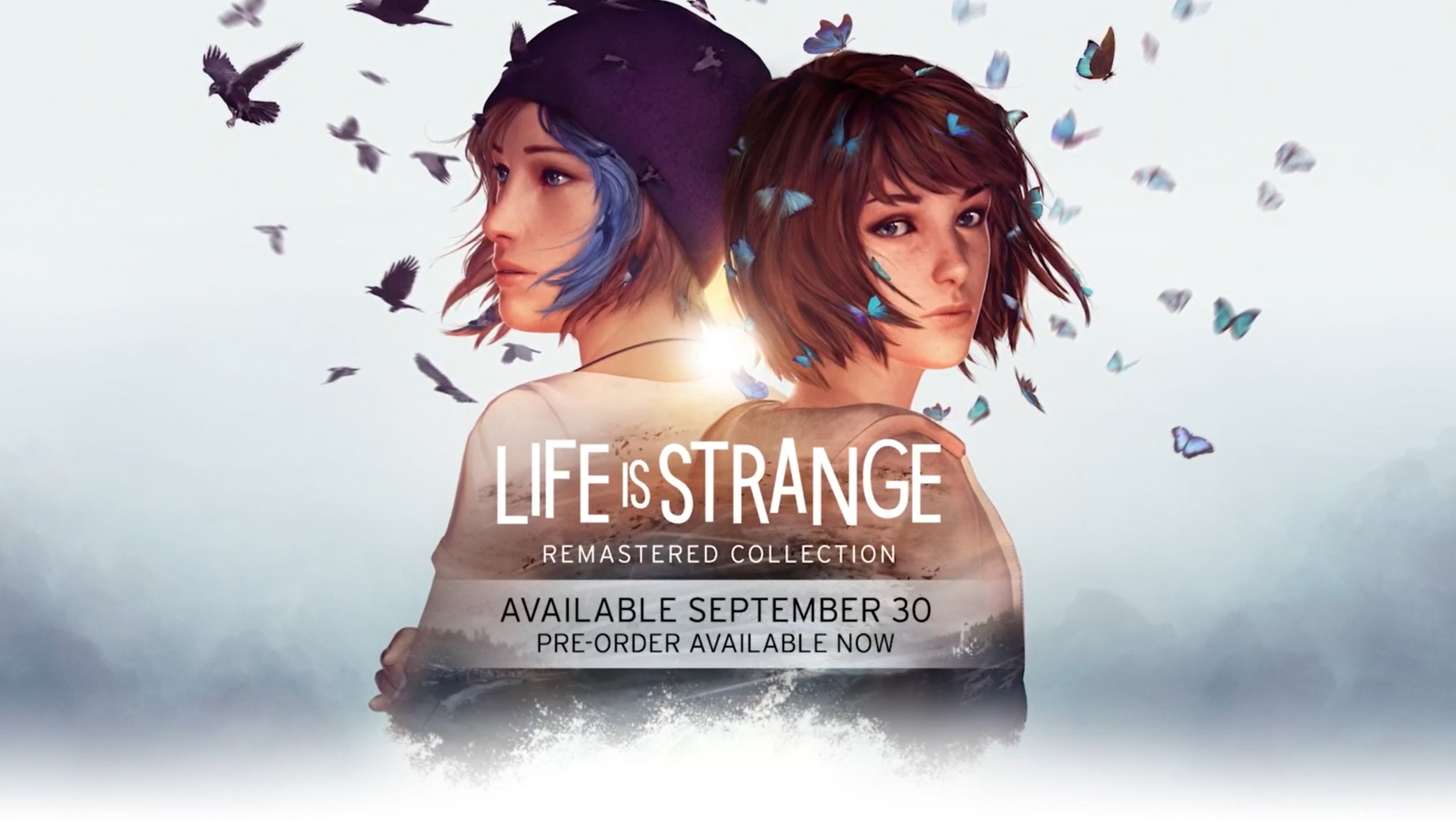 Babylon's Fall was shown at the event, featuring Platinum Games' signature fluid and satisfying combat styles. The size looks epic in scale, but the world seems desolate and hopeless. It will be coming to PS5, PS4 and Steam. It will also be a live-service game that is regularly updated after launch.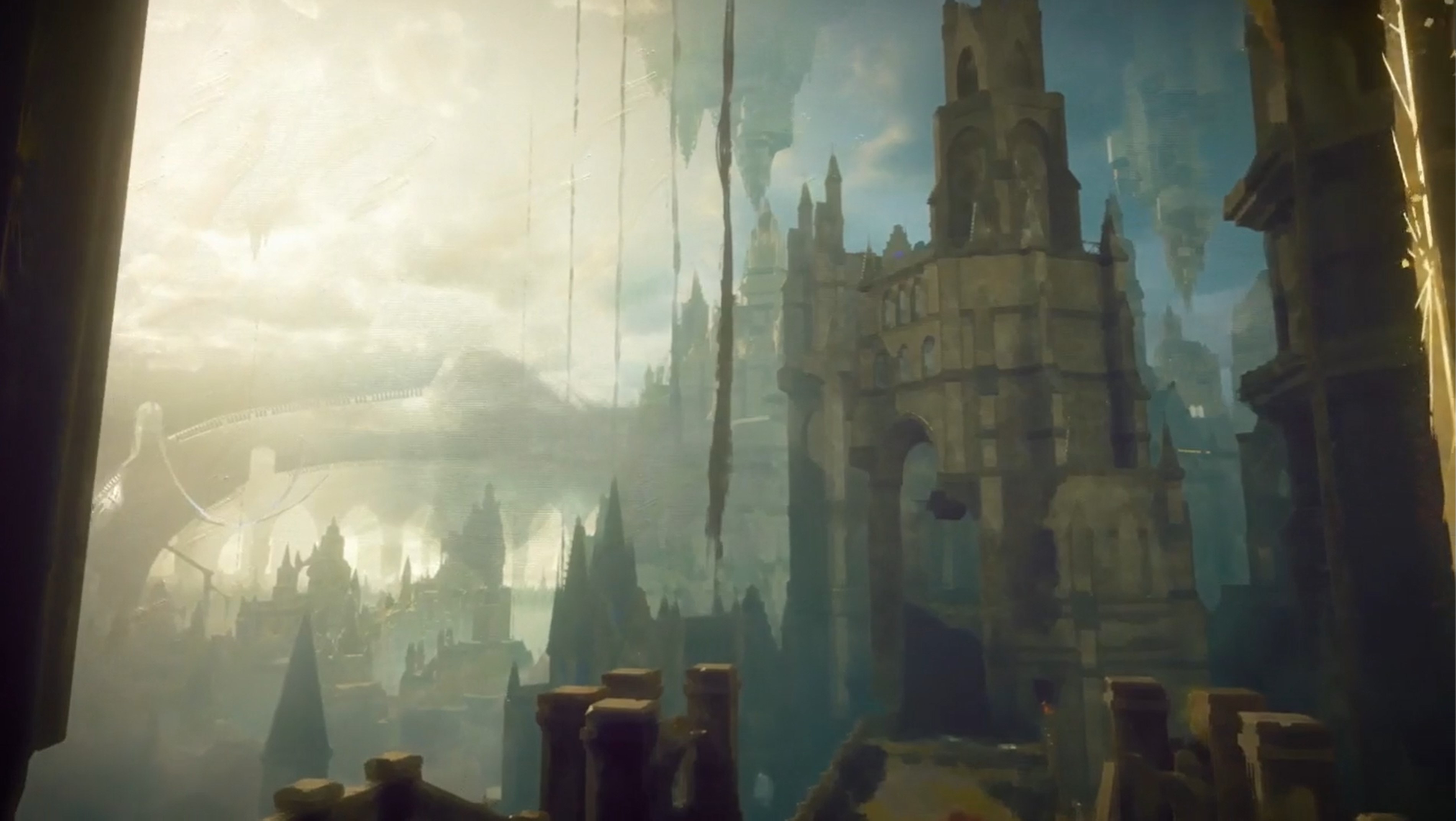 Marvel's Avengers will be receiving new mission types and expansions.
War for Wakanda brings players to the beautiful jungles of Wakanda and allows them to play as Black Panther.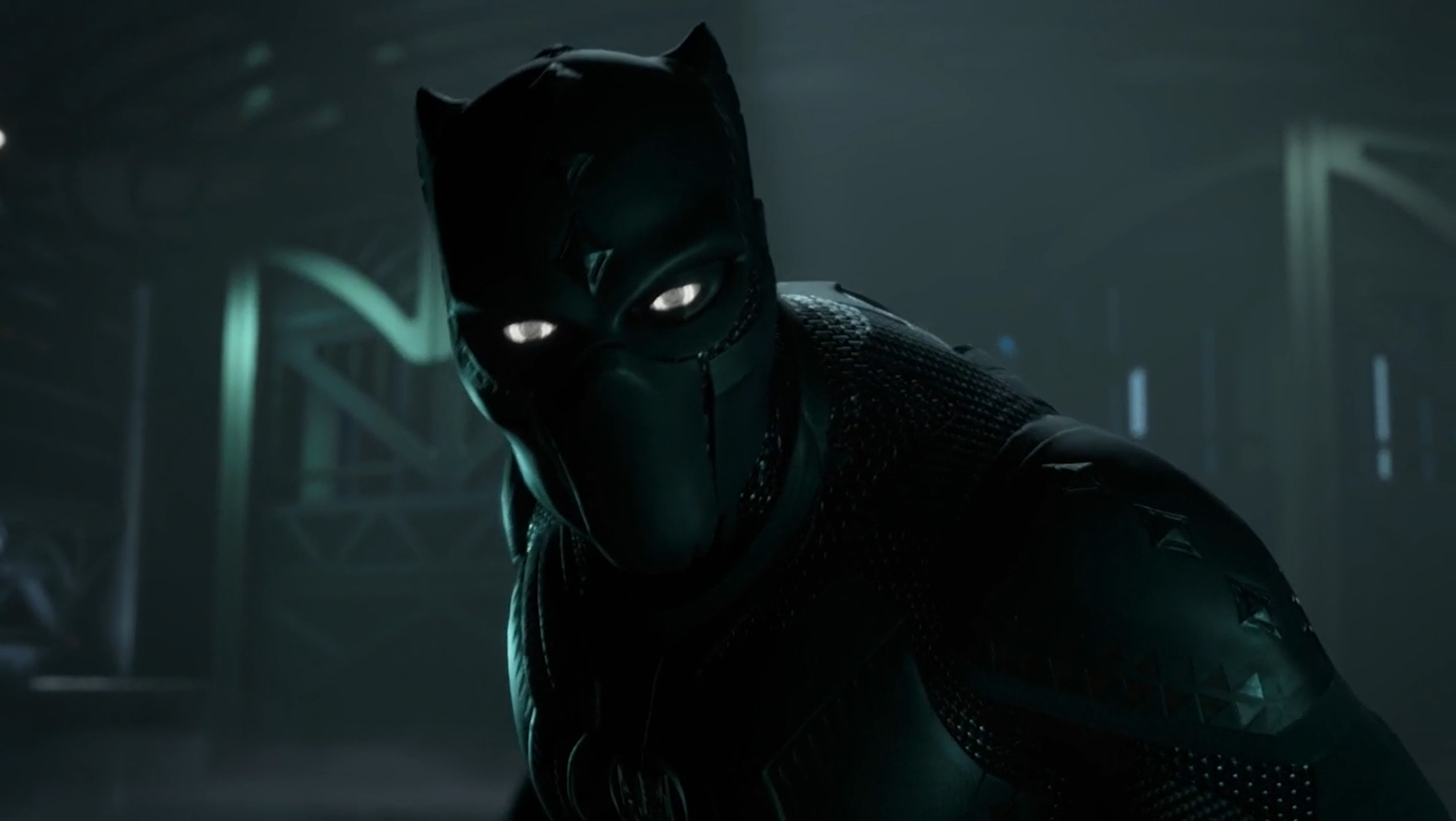 Final Fantasy I, II, III, IV, V and VI are all being remastered and launching on Steam and mobile devices.
Matt Mercer introduces new Guardian's of the Galaxy game in development at Eidos-Montréal. It appears to be an action adventure single-player game with third person shooter elements. It features the series' ridiculous humor and colorful environments. It launches October 26 this year.
Square Enix showcased a gameplay demo where players can make decisions on how to interact with their fellow Guardians. These decisions seemingly shift how upcoming missions go and how party members view Star Lord.