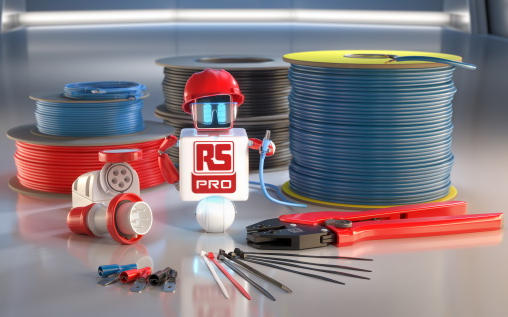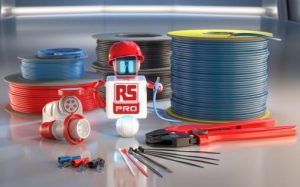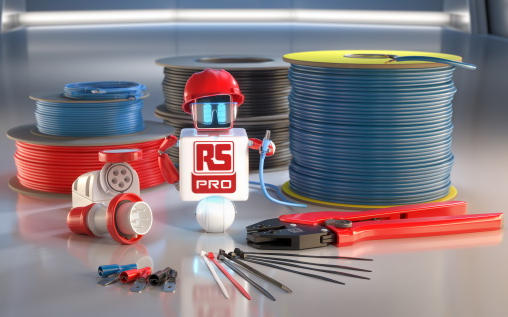 "The extended portfolio boasts a substantially increased selection of wiring and connectivity devices including industrial circular, heavy-duty, power and DIN types, as well as a selection of cables, including CAT 8 cables, and cable assemblies for industrial automation and Ethernet network applications, along with cable glands and cable accessories, and hook-up and equipment wires," according to the company.
Since the beginning of the year, RS said it has introduced almost 3,000 products across 65 cable and connector product families – increase of more than 40% to the portfolio.
"All the products in the RS Pro range have high in-stock availability and have been through testing processes to ensure reliability to meet design and compliance specifications. They come with a three-year warranty," said RS.