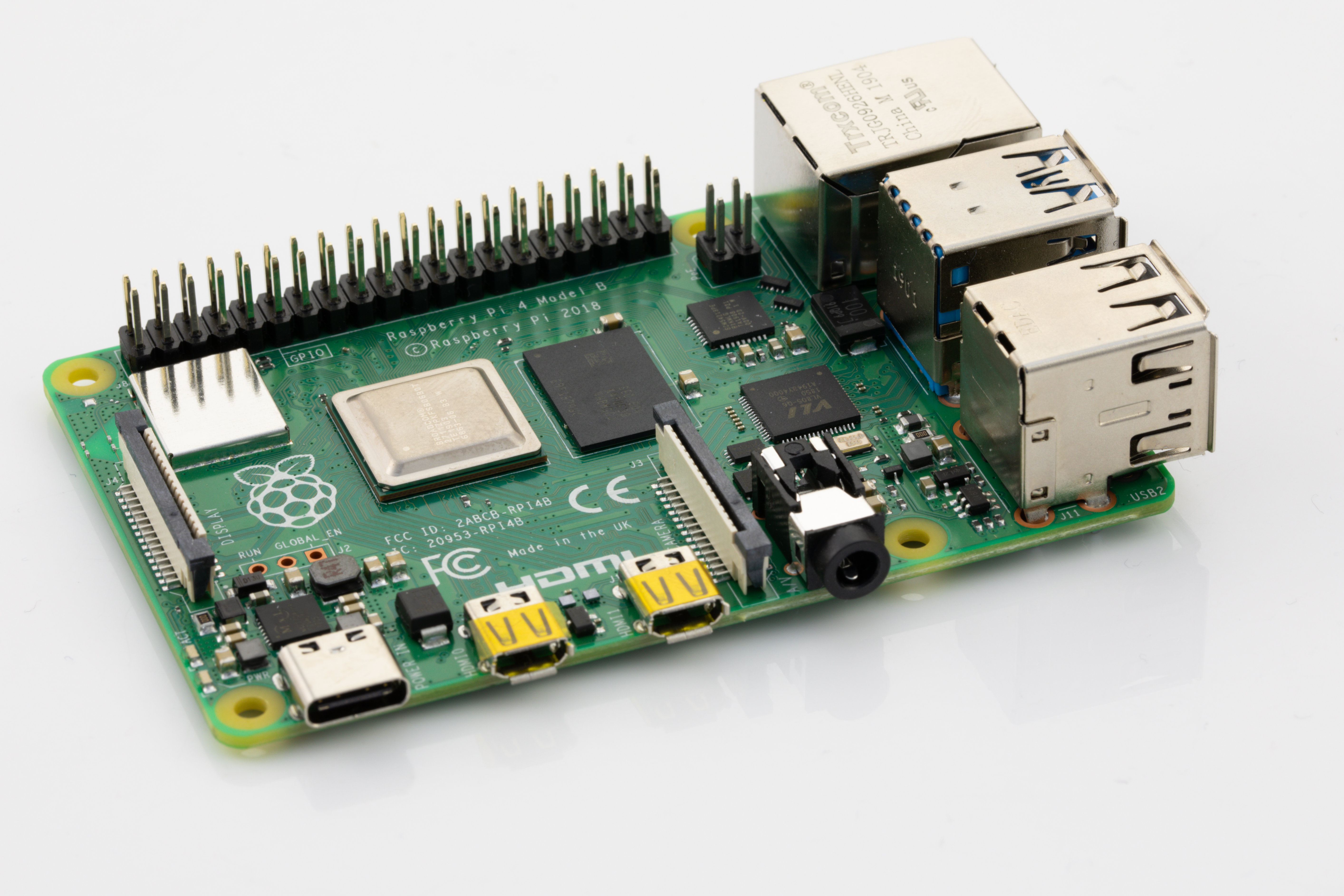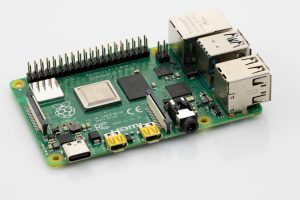 The annual competition, a virtual event again in its ninth year, asks primary, secondary and college students across the UK to invent and create products using the Raspberrry Pi's computing abilities.
With a wide theme of "helping create a positive future", the 2021 winners of the different categories were as follows:
Years 4-6: St Mary's CE Primary School, who created an intelligent cane that communicates with other devices to inform blind, partially sighted or deaf-blind people of nearby hazards
Years 7-9: Priestnall School, who developed a gadget to monitor indoor air pollution and reduce the health risk
Years 10-11: Colchester County High School for Girls, who developed an AI-powered automatic feeder designed to support endangered species by providing food to specific animals
Years 12-13: Westminster School and Harris Westminster Sixth Form, who designed a new type of security – a dynamic 'footprint' – that prevents possession theft.
Finally, online voters for the new "People's Choice Award", selected Steeple Bumpstead School, who created a monitoring system for beehive temperature and humidity.
Congratulations to all the hard working and ingenious school children who took part from the beginning. And their teachers, too!
See also: PA's 2020 Raspberry Pi schools competition looks to the future