---
---
You can learn about herbs from the comfort of your own home! 
---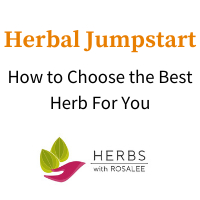 This free course is the best place to get started. By understanding
how herbs work, you can best choose herbs that will work for you.
Click here to get started today.
The Healing Power of Teas e-Course is for people who want to learn how to make strong, potent herbal teas – that also taste good!
 In this e-course you'll learn the vital information that is often missing for this foundational & essential herbal art.
Rooted Medicine Circle guides you, step-by-step, in making high-quality herbal medicines while deepening your relationship with the natural world. The skills you learn in Rooted Medicine Circle will help you avoid costly mistakes and create powerful medicines for a lifetime. 

Enrolls each year in January. Click here to join the waitlist.
Your guide to living a life with less pain, more energy and overall vibrant health. This group experience guides you in choosing the best herbs, food, and lifestyle to address chronic inflammation.
Coming in June 2021
d
The Taste of Herb course is a guide to understanding herbalism. Has herbalism ever seemed overwhelming? Have you ever felt challenged in deciding which is the best herb to use? Are you new at all this and looking for a great place to start? Check out my Taste of Herbs online course. 
d
d
Apothecary will show you how to bring Alchemy of Herbs to life with beautiful videos that take you, step-by-step, through some of our most popular and effective recipes.
d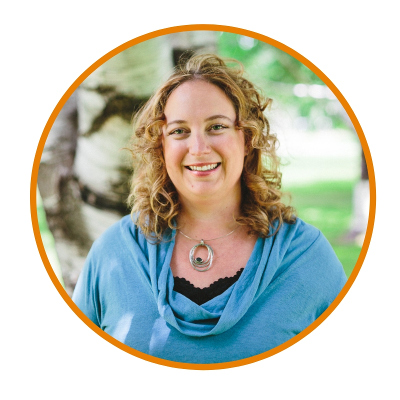 ---
---