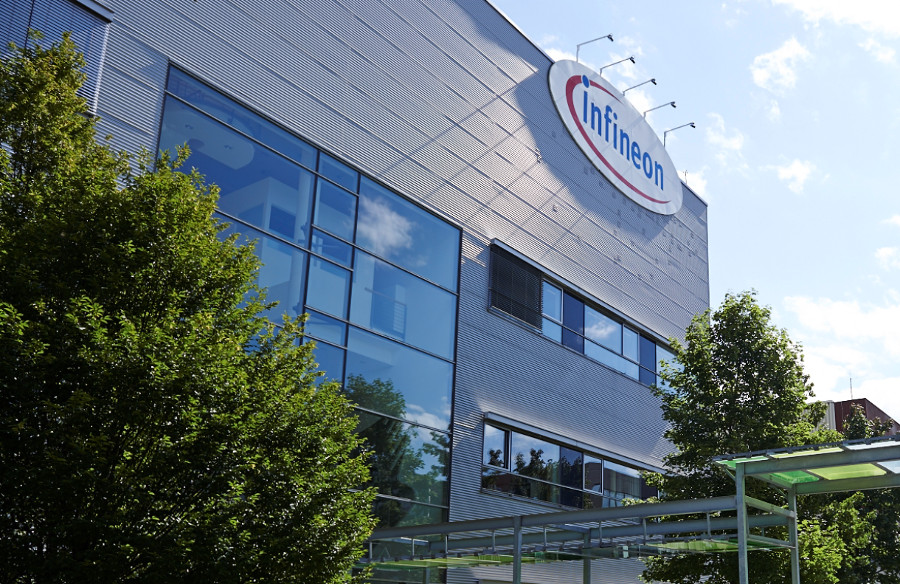 What are the topics covered this week? There's the EU's plan to make advanced chips, the Arduino Portenta Machine Control, Dynamic Flash Memory, a community chip creation platform and Infineon's reaction to the EU plan…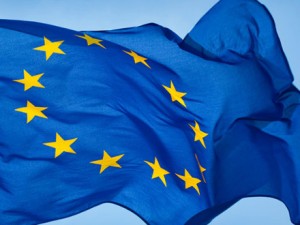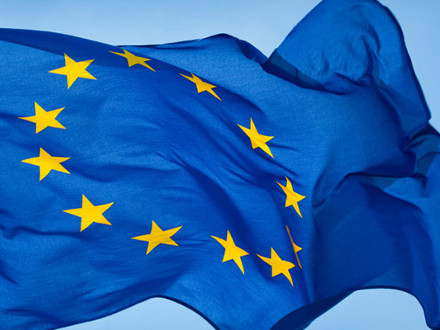 5. Delusions [Mannerisms]
It looks as if the EU's plan to make advanced chips and gain 20% of the world market has been swamped by events. Since then, Korea has come up with a plan to inject $450 billion into its semiconductor industry in the next nine years, and TSMC is rumoured to be putting as many as six fabs – five of them with 3nm and better capability – into Arizona. TSMC's planned fab capex is $100 billion for the next three years but, with less than 5% of its customer revenue coming from Europe, it makes no sense for TSMC to build a European fab.
4. Arduino Portenta Machine Control eyes Industry 4.0
Arduino has announced the Portenta Machine Control, a low-power industrial control unit to drive equipment and machinery, aimed at Industry 4.0 applications. For example, it could enable the collection of real-time data from the factory floor and remotely control equipment, maybe from the cloud, if necessary. Arduino also says that enables a range of predictive maintenance and AI use cases. It can be programmed using the Arduino framework or other embedded development platforms.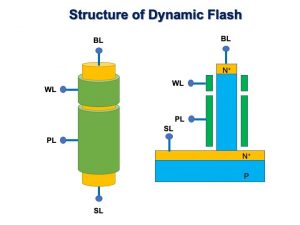 3. DRAM replacement unveiled
Unisantis Electronics of Singapore has unveiled Dynamic Flash Memory (DFM) – a faster and denser technology than DRAM or other types of volatile memory. Unisantis, founded in 2008 by the inventor of flash technology Fujio Masuoka, has patented surround gate transistor (SGT) technology, a 3D transistor design which offers significant system design and performance advantages to the manufacturers of memory and image sensor semiconductors and scales to very small nodes.
2. DIY chip for $10k
Efabless, a community chip creation platform, today announced the launch of its new chipIgnite program to bring chip design and fabrication to the masses. The chipIgnite program expands upon the SKY130-based open source chip manufacturing program sponsored by Google and supports private commercial designs that include non-open source IP. This initiative represents another step forward in the industry to broaden access to chip design by giving people the ability to more easily create and fabricate chips.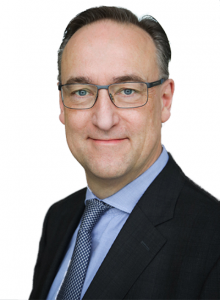 1. Infineon looks to refine participation in EU chip project
Infineon has followed ST in welcoming the EU's chip-making project to make advanced ICs but advocates considering a less aggressive technology road map. "Infineon welcomes the initiative of EU Commissioner Breton," says an Infineon statement, "we regard Breton's plans to build a European 2-nm fab as part of a longer-term strategy and roadmap. However, setting up a 2 nm fab alone does not solve the shortage problem, we see today."