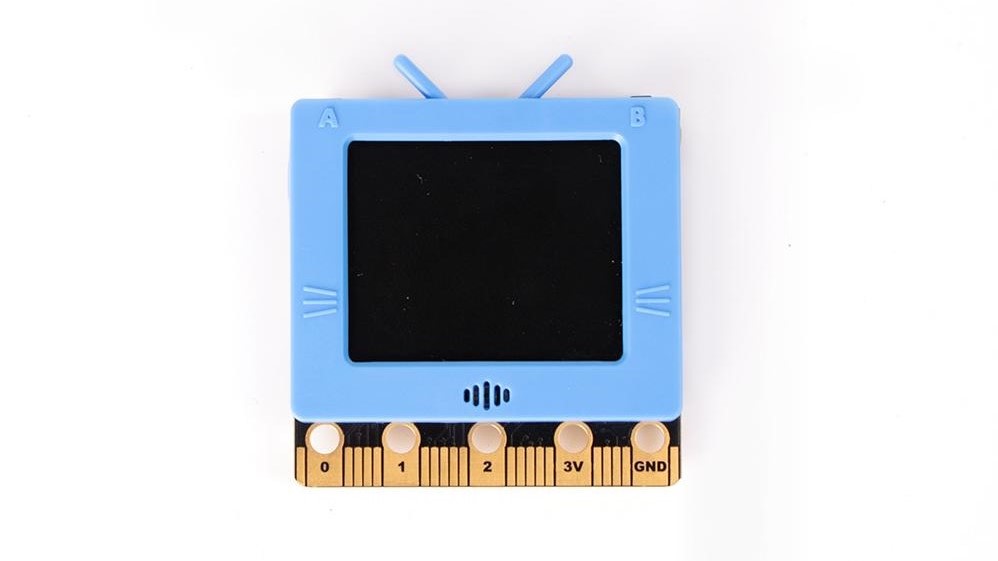 We have already seen hardware coming into the market that is specially designed for students and newcomers to develop IoT-based applications. Top embedded device manufacturer Arduino and BBC micro:bit have been in the space of inspiring children and making easy and practical learning. Continuing to curate exceptional learning materials through hardware and easy-to-use software, we have KittenBot releasing its new hardware based on the ESP32 microcontroller, enabling students to deploy AI and IoT-based applications effectively.
The all-new KittenBot Future board comes with a decently sized 160×128 full-colour TFT screen allowing users to explore the capabilities of the hardware through real-time visual feedback that can be sensor readings. Many students are fascinated by how smart home appliances work. To help them demonstrate simple projects, the KittenBot Future Board comes with support for Wi-Fi and Bluetooth wireless networks. Utilizing these, the newcomers can easily deploy working projects. To do so, we have already seen some block programming tools available in the market. Similarly, we have KittenBot's Scratch3.0 graphical programming software to make it more interesting for students.
This doesn't restrict the user to only IoT applications but also works on AI-based projects. Thanks to the onboard speech recognition module that can now work with the Chinese and English language. Along with this, the module also comes with a speaker and LED lights, giving it an aesthetic look with audio-visual feedback. You can now store multiple programs for different projects on the onboard storage that can be expanded with the optional SD card slot. The manufacturer has also provided a light and temperature sensor along with the buzzer that makes it very cost-efficient. Not only this, but if there are several KittenBot Future Boards working together, then they can easily communicate with each other through wireless radio.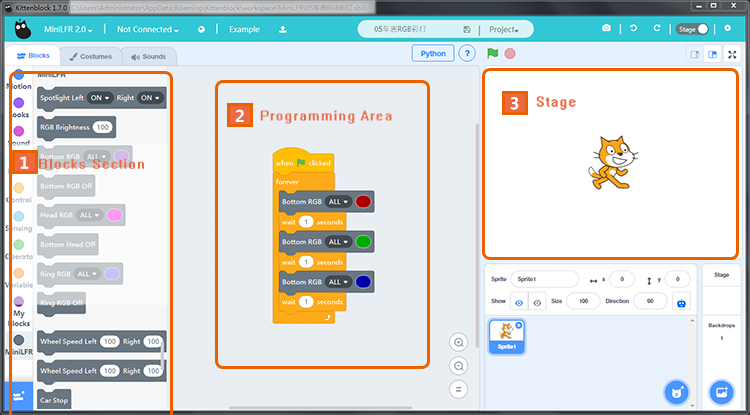 KittenBot has provided the board with a Type-C USB interface to power the board, but those who already own a rechargeable 3.7V Lithium battery can also use it. This light-weight, easy-to-use AIOT Python Education Kit is now sold for $29.99 on the official product page.