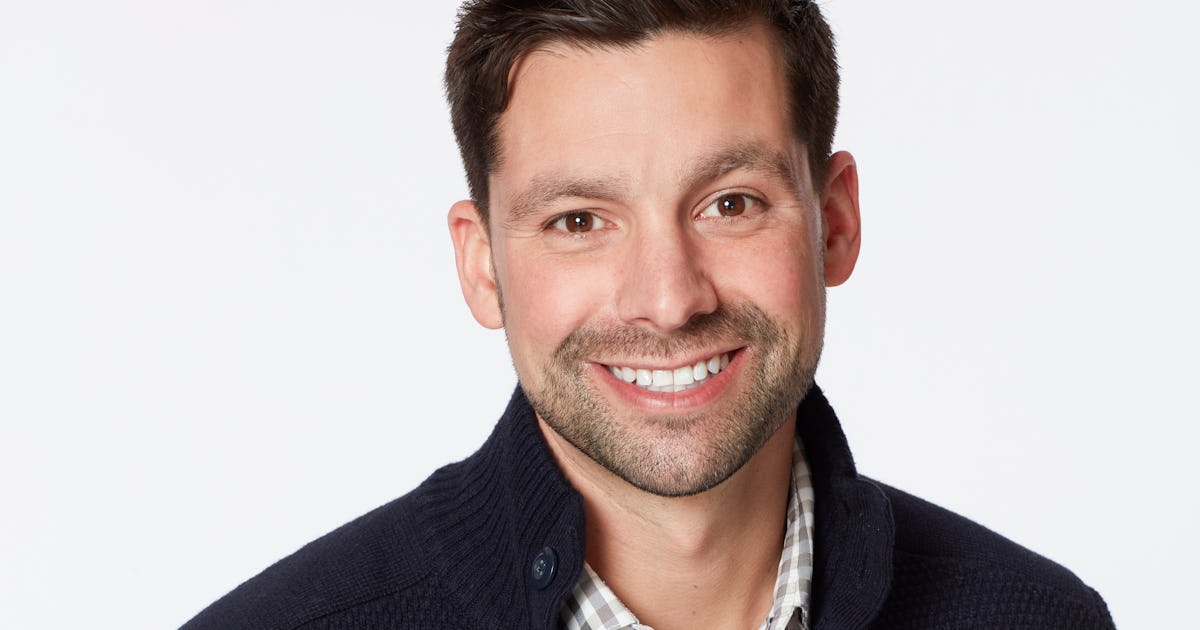 The Bachelor franchise runs on romance — it's what fuels the journey towards engagements, weddings and families. Michael Allio, 36, is already one step ahead on his journey when it comes to the family part. Much like Amanda Stanton, Emily Maynard, and other memorable contestants from previous seasons, Michael is a single parent electing to look for love on the show. By all accounts, Michael seems like the kind-hearted father he appears to be, which bodes well for him as he tries to expand his family. Here's what to know about the Akron native.
Michael's Instagram Is Family-Friendly
Michael's Instagram grid is modest — pretty much what you'd expect from a Midwestern dad. A quick scroll through Michael's feed and you'll find that he's tagged Akron, Ohio in almost every photo, putting him among LeBron James on the list of Akronites in pop culture. You'll also notice Michael's understandably dad-core Instagram aesthetic, which is filled with smiley memories of him and his 4-year-old son, James.
Michael's Job Seems To Involve His Past
Michael's Instagram also features pictures of his late wife Laura, who was not specifically referenced in the season premiere, but who clearly still holds a special place in Michael's life. Michael founded a clothing line, The L4 Project, in her honor — the clothing line is presumably the business in question in Michael's "Business Owner" job title on the show. The company donates 100% of its profits to nonprofit organizations dedicated to enriching "the lives of people and families battling cancer by supporting organizations that provide financial, experiential, emotional and other assistance during times of hardship."
What Michael's Looking For
Despite being a father, Michael proved his comedic side on night one without incorporating any dad jokes. In fact, Michael had one of the most hilarious and heartwarming moments of the premiere, and it didn't take him any more than a couple minutes. With everyone hopping out of their limos with costumes and canned lines, Michael presented Katie with a watch he claimed was 200-year-old family heirloom. He waited a beat before telling Katie, "I'm just kidding with you. I'm not a creep. I got that at the airport." His point to the joke? "Time's precious. Be happy. Spend it with the people you want to be with. Hopefully, we get some time to talk about it."
If the first episode was any indication, Katie is a huge fan of her comedy-heavy season so far. There may have been a few too many sex puns, and ridiculousness for some people's sensibilities, but Katie seemed into it — she made out with a guy in a cat costume! In Michael's Bachelorette bio he says, "witty women with a funny bone and-self deprecating sense of humor is a huge turn-on," which sounds like Katie. According to his bio Michael also "loves when a woman has strong convictions and stands up against ignorance," which, again, has Katie Thurston written all over it. Whether or not Michael makes it far this season remains to be seen, but as long as he's around, his sense of touching humor won't be far behind.