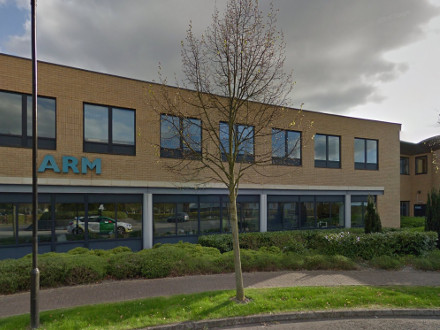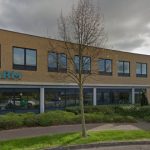 "If Arm has an independent future, I think you will find there is a lot of interest from a lot of the companies within the ecosystem, including Qualcomm, to invest in Arm," says Qualcomm CEO Cristiano Amon.
"If it moves out of SoftBank and it goes into a process of becoming a publicly-traded company, a consortium of companies that invest, including many of its customers, I think those are great possibilities," he said.
"We will definitely be open to it, and we have had discussions with other companies that feel the same way." 
Other companies that have expressed concerns about the deal included Tesla and Amazon and no major Arm customer has publicly supported the deal.
No one believes Nvidia would maintain Arm's  even-handedness between its customers, and particularly between Arm's customers and Nvidia, despite Nvidia's pledges that it would preserve neutrality.
"The Arm ecosystem is successful because it's open," says Amon, adding "that's the reason it's a logical conclusion for us, and for many other companies, that to invest in a strong and independent Arm is probably the best for everyone.
"We fail to see the benefit to the ecosystem," says Amon, "we only see damage."
Arm founder Hermann Hauser has said that an IPO or trade sale  in which Arm's customers could buy a chunk of Arm would be the right way to go.