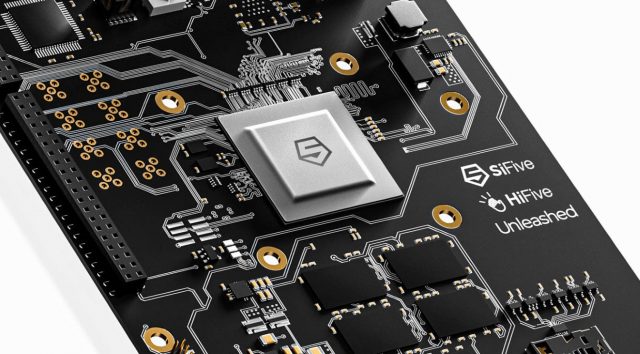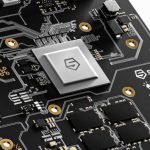 When it last raised money – a $61 million Series E last year – SiFive was valued at $500 million. Its 2019 series D raised $65.4 million and its Series C, in which Intel took a major share, raised $50.6 million.
The total investment raised to date is $186 million.
SiFive's value could have increased as a result of Nvidia biding $40 billion to buy Arm which is thought likely to encourage Arm customers to defect to SiFive.
Investors in SiFive include: include Hynix, Spark Capital, Prosperity7 Ventures, Sutter Hill Ventures, Chengwei Capital, Osage University Partners, Huami, Qualcomm and Western Digital.