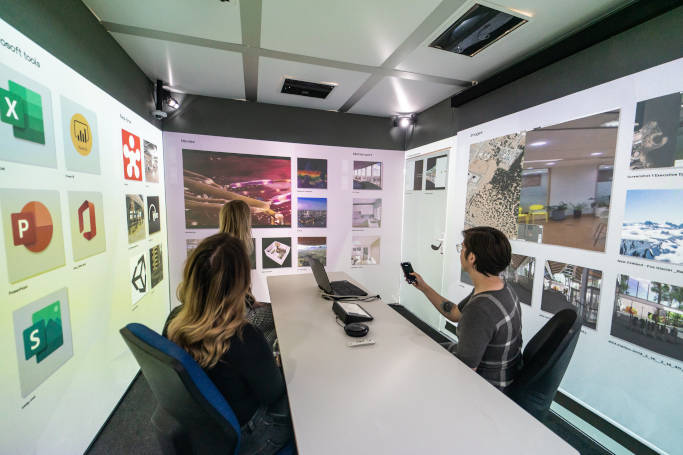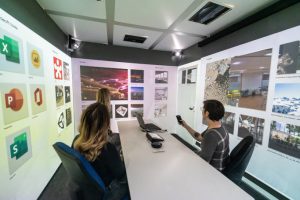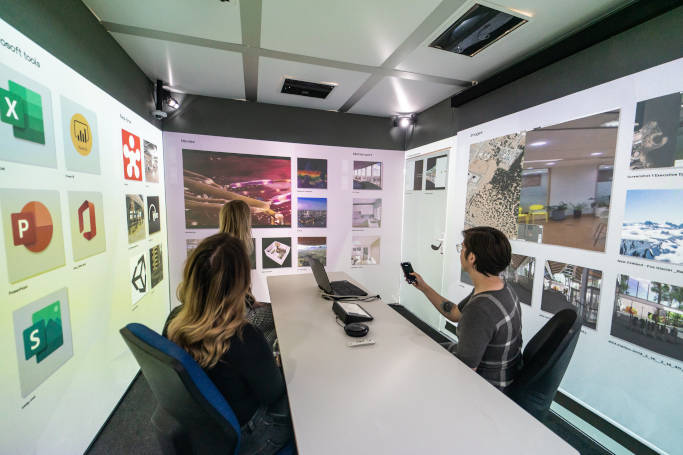 The company's business has been renting and selling dome-like 'igloos' inside which its software displays 360° content around the walls. "Going forward, the emphasis is on converting existing meeting rooms into immersive workspaces, enabling digital imagery, documents, video and animations to be displayed seamlessly across all of the walls," according to the company.
Its technology has been installed by companies including Nike, Deloitte, Microsoft, FedEx and Diageo, as well as more than 40 universities.
"In the wake of the Covid-19 pandemic, more and more organisations are investigating our technology," said Igloo CEO Dennis Wright. "This new round of investment will enable us to continue rolling out our latest immersive meeting room product globally."
Igloo is headquartered in Craven Arms, Shropshire. It has centres in Los Angeles, New York, Melbourne, Toronto and Rotterdam, with offices planned for Dubai and Houston.
Frontier Development Capital is a national fund manager supporting SME businesses with debt funding investments of up to £7 million. FDC has invested in Igloo previously, providing ~£1m to the company in earlier rounds.
Websites