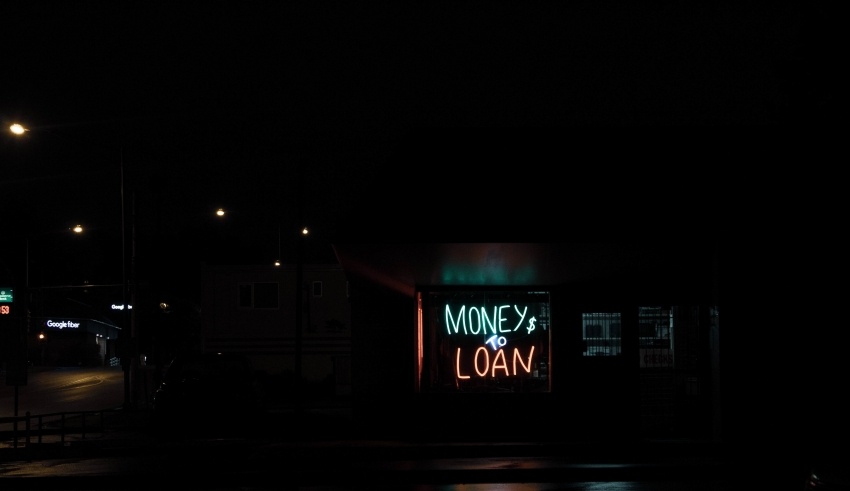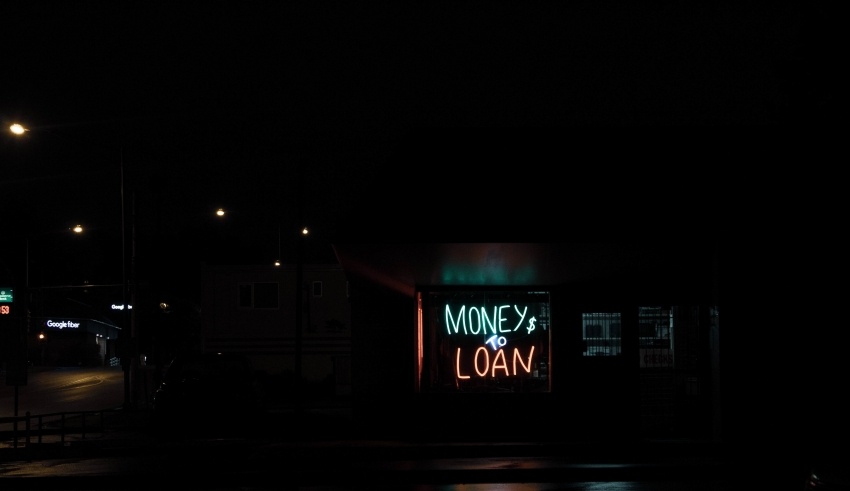 Obtaining a personal loan can affect your credit score in ways that are both good and bad. While a personal loan is not in and of itself bad for your credit score, it may affect your overall score in the short term. This may make it more difficult for you to get additional credit until the said loan is paid back. However, if you pay off your personal loan promptly, this should increase your overall score.
How Your Credit Score is Calculated
To understand how getting a personal loan influences your credit score, it's vital that you know how the score is calculated. The credit score most used by lenders is FICO, created by the Fair Isaac Corporation. FICO scores have a range from 300 to 850.
FICO scores are calculated based on five factors:
Payment history
Amounts owed
Length of credit history
New credit
Credit mix
The exact percentage weight given to each factor varies among the three major credit rating agencies, but FICO's breakdown is as follows:
Approximately 35% of the weight goes to your payment history.
30% weight goes to the total amount of your outstanding debt
15% weight goes to the length of your credit history
10% weight goes to new debt or newly opened lines of credit
10% weight goes to credit mix, i.e., the number of credit lines that you have open, including secured credit cards
How Obtaining a Personal Loan Affects Your Credit Score
Based on the outline given above, it's clear that a personal loan can affect your credit rating. This is because getting a personal loan increases your outstanding debt and counts as new debt.
Furthermore, credit agencies make a note of any new financial activity. Therefore, if you were to try to get a car loan shortly after taking out a personal loan, your application might be rejected because you already have a significant amount of debt.
However, your credit history has more of an effect on your credit score than a single new loan. Therefore, if you have a long history of managing your debt and making timely payments, this will likely lessen your personal loan's impact on your score.
The best way to prevent a personal loan from decreasing your credit score is to make your payments within the terms of the loan agreement and on time.
Ways A Personal Loan Can Increase Your Credit Score
When you obtain a personal loan and repay it in a timely fashion, it can positively affect your credit score because it shows that you handle debt responsibly. Funnily enough, people who are cautious about taking on debt tend to have lower credit scores. This is because they never acquire debt and pay it off, so they have no payment history.
What Credit Score Is Necessary for a Personal Loan?
Credit scores range from 300 to 850. The higher your score, the more likely it is that a lender will approve your loan application. It also increases your chances of being offered favorable terms, such as a lower interest rate.
Each lender has its own criteria. However, most lenders view scores above 670 as an indication that a person is creditworthy.
FICO scores fall into five categories: poor, fair, good, very good, and exceptional. Here is the breakdown of the ranges:
A score that is lower than 580 is Poor. If you have this score, you will be considered a risky borrower.
A score between 580 and 669 is considered This score is below average, and many lenders may approve a loan with this score.
A score between 670 and 739 is This score is slightly above average, and most lenders will view this as a good score.
A score between 740 and 799 is Very Good. This score is above average and demonstrates that you are dependable.
A score over 800 is Exceptional. This score is well above average, and lenders will view you as an exceptional borrower.
Summary
Credit scores are calculated based on several factors. These factors are payment history, amounts owed, length of credit history, new credit, and credit mix. Therefore, a personal loan will cause a slight hit to your credit score in the short term because you will have acquired new credit. However, if you make timely payments, these will increase your score. On the other hand, if you pay your loan back late or default on the loan, your score will be negatively affected.