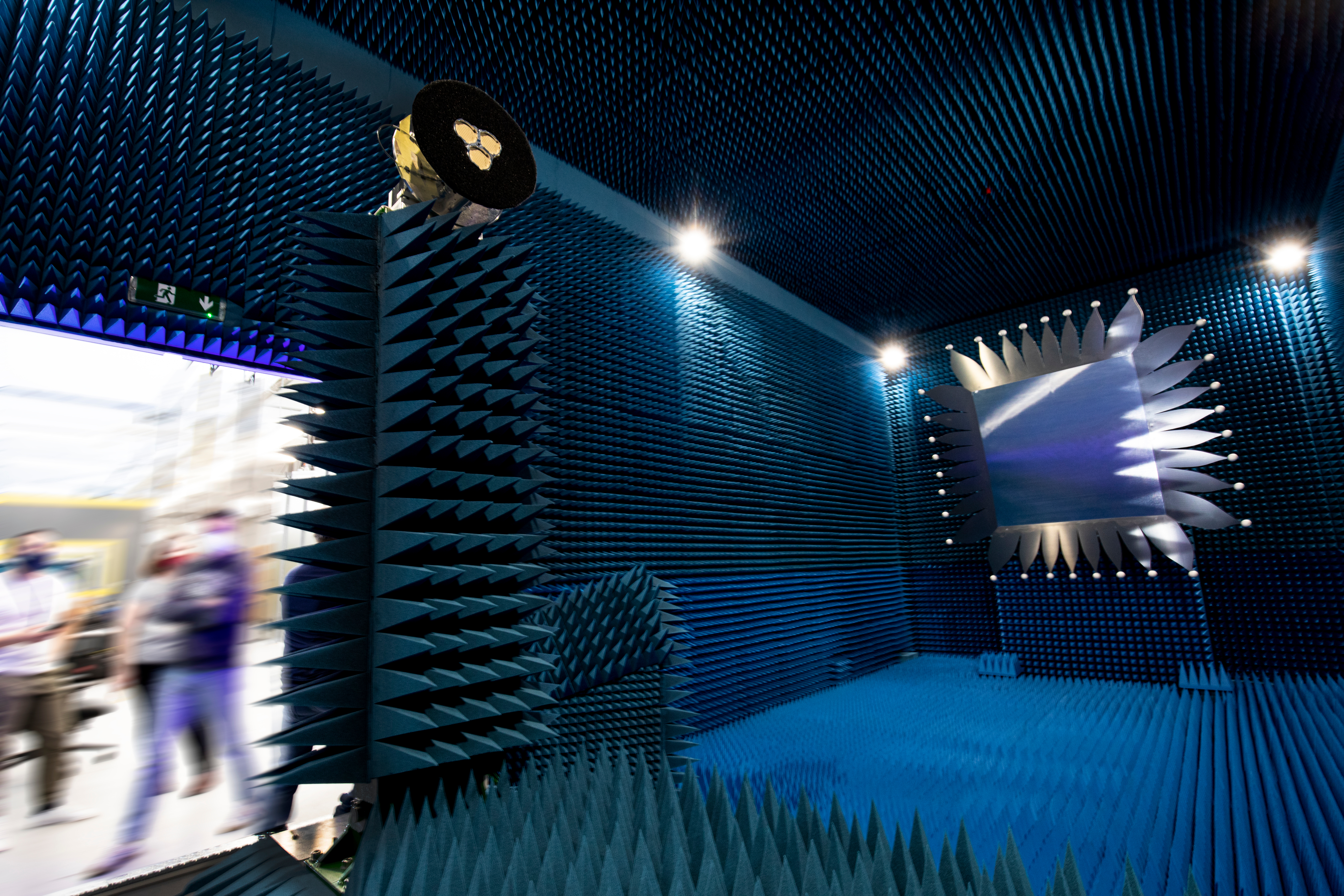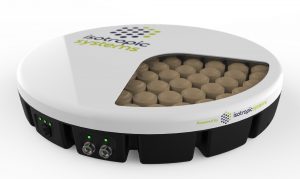 The Reading-based company will receive €18.5m to develop its multi-beam, high-bandwidth broadband terminal technology. The agreement supports "the development of all major components of Isotropic Systems' multi-beam terminals through to commercialisation".
Specifically, it is part of the Advanced Research in Telecommunications Systems (ARTES) C&G programme of the ESA. This is intended to translate innovative concepts into satcom products and services, with a product launch anticipated in early 2022.
The company says it will help create 150 highly skilled engineering roles in the UK over the next two years, with a 20,000 square foot technology and testing centre opening in Reading. The Company will also develop custom ASIC designs.
"This important milestone contract with ESA demonstrates the potential of our revolutionary terminals and will secure our role in the near-term growth of the UK and global space market," said the Isotropic Systems CEO, John Finney.

"The level of support, expertise and technical oversight we receive from ESA, along with our recent fundraising, will enable us to scale our business to plan and help solve the world's connectivity challenges across a range of applications and industries."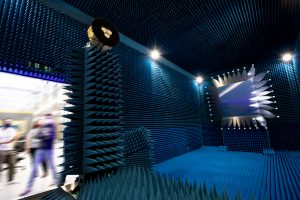 The Isotropic Systems Engineering Campus Testing Chamber is pictured, right.
"This ARTES-programme contract with Isotropic Systems is an exciting catalyst for growth and innovation, not only for a new generation of disruptive and transformational connectivity terminals but also high-value technology jobs supporting the growing UK space sector," said Michael Rudd, Head of Telecommunications Strategy at the UK Space Agency.
For the ESA's part, Domenico Mignolo, Head of Ground User Segment Technologies and Products, commented:
"The contract signed with Isotropic Systems, demonstrates that ARTES Competitiveness & Growth really supports SME's ambitious plans to turn disruptive technologies into products for the satcom market."