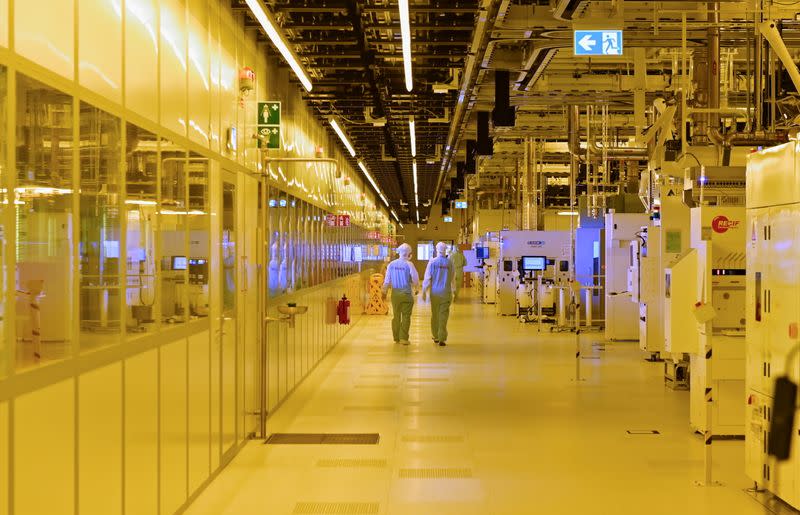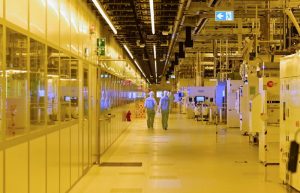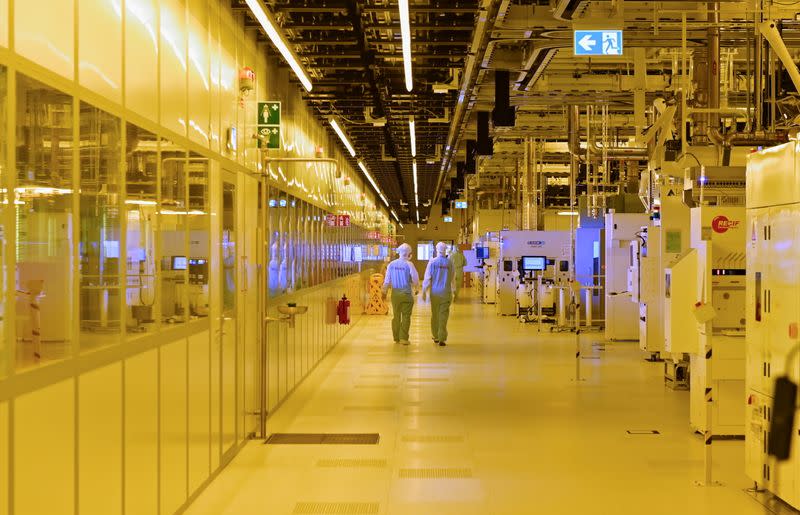 Although Bosch is the world's sixth largest producer of auto chips, the fab will not immediately be contributing to the shortage of auto chips.
"The first chips will be for power tools" said Bosch Chairman Volkmar Denner, "so the first applications will be non-automotive. We set our priorities according to our own demand."
The fab currently has 250 employees and will employ 700 when fully utilised but Bosch couldn't say when it expects that to be.
The fab received €200 million in grants and subsidies from the E.U. and the German government. Asked by EW why governments should subsidise chip-making when the industry is highly profitable, Denner replied: "The semiconductor industry is one of the key enabling technologies in Europe so it's in Europe's interests to have manufacturing within Europe."
Denner pointed out that the subsidies were "on the usual scale compared with the rest of the world."
Asked if Bosch wished to increase its market ranking in auto chips from its current No.6 position , Denner replied: "Semiconductors are an enabler for our systems businesses."
Asked if there was an intention to run more advanced processes than 65nm in the fab, Denner said that the high currents and voltages in auto chips made them unsuitable for finer processes.
Asked about chip shortages, Denner replied: "We are trying to increase output and hope there will be no more natural disasters like the blizzard in the US and the fire in Japan."
The US blizzard affected Samsung's Texas fab which provides foundry services and the Japan fire closed a fab run by Renesas – the No.3  auto chip supplier.