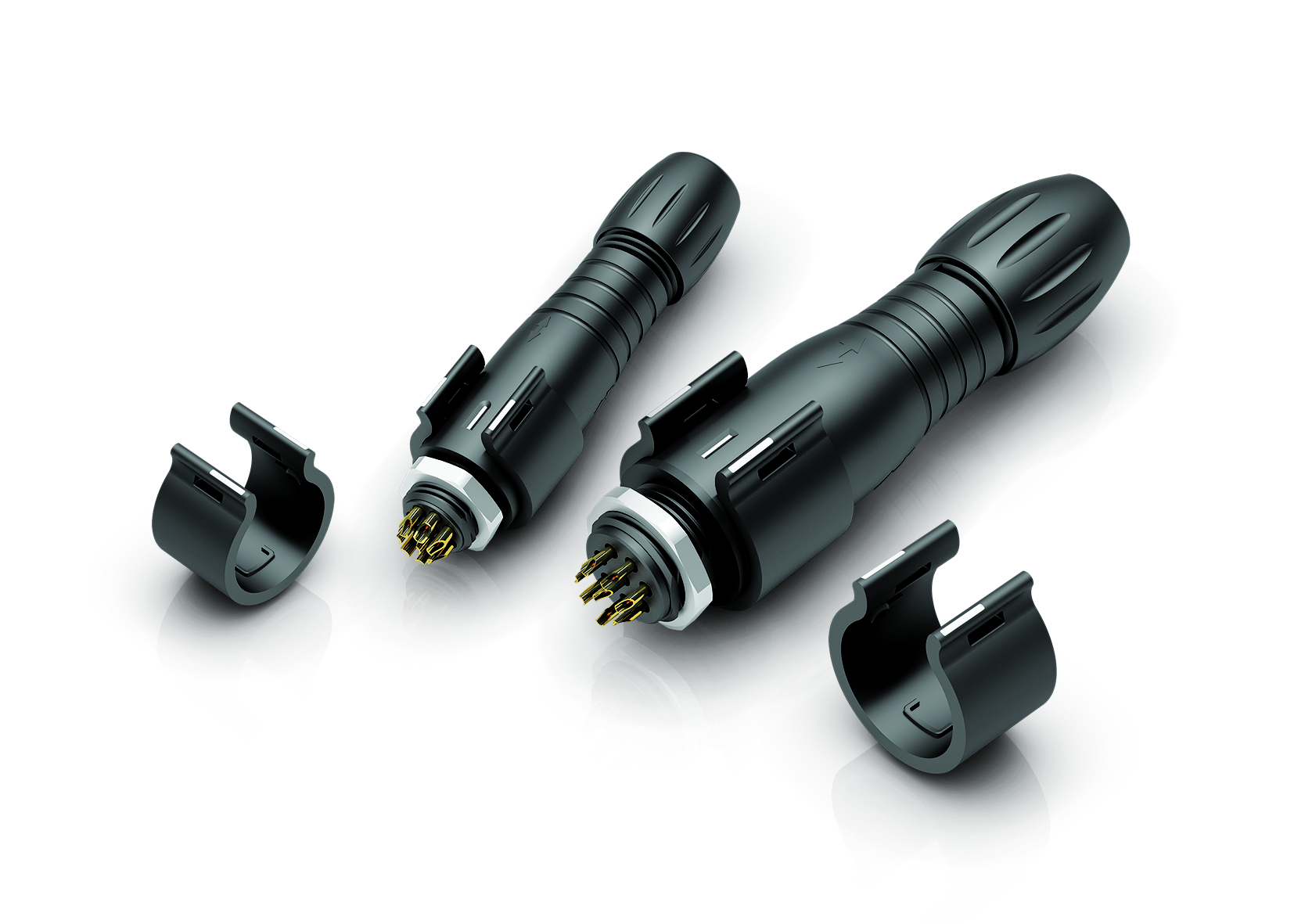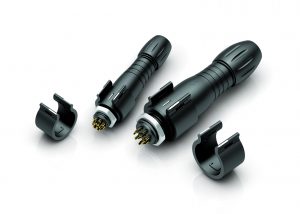 The accessory provides extra security and safety for snap-in connectors.
The 620 and 720 Series are subminiature and miniature connectors designed for use in automation engineering and medical applications. These markets are seeing a growing demand for fast-acting mating and other mating options, said the company.
"binder's snap-in connectors have always provided a secure and reliable connection for conventional applications. However, the new locking clips are designed for use where pronounced physical stress is present. An example is stress due to cable tension."

"Equally important are applications where the connections cannot, under any circumstances, be interrupted either by unintentional or even unauthorized loosening. Examples here include suspended lights like those in streetlights, cable extensions in cable ducts as well as safety testing where users need reliable protection against accidental or malicious separation of the connection."
The locking clips have three snap-in lugs, providing the user with a clearly audible click when latched.
Additionally, the locking clips can be fastened using cable ties and importantly – highlights binder – the new accessory can be reused several times.
The clips are available in black or white versions for clearer identification of the installation or to match a corporate identity or conform to the environment.
You can read more online, including the data sheet and RoHS information.