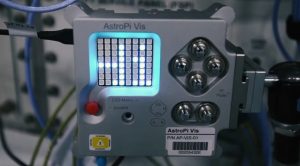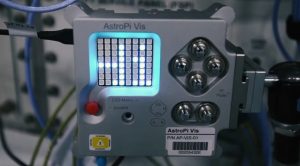 Specifically, 14,993 participants created 9408 programs, reports the Raspberry Pi Foundation, and they ran on board the ISS's two Raspberry Pi computers.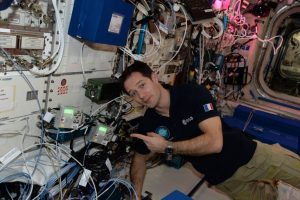 ESA astronaut Thomas Pesquet (right) oversaw the deployment of the programs for both the missions involved: Mission Zero and Mission Space Lab.
Mission Zero involved writing programs to measure the humidity inside the ISS Columbus module and then displaying the measurement along with a message. The former involved a Sense HAT add-on and the latter used the Sense HAT's LED matrix.
All the teams who took part got 30 seconds each for their programs.
For Mission Space Lab, each team were given three hours each to run their scientific experiment. These included included analysing cloud formations, investigating reductions in vegetation cover on Earth and studying variations in the Earth's magnetic field. Serious stuff.
And now, all the Mission Space Lab teams have received their data back from space. The next step is to begin to analyse and summarise their findings in their final scientific reports. The submission deadline for these reports is Monday 28 June 2021.
Prize winners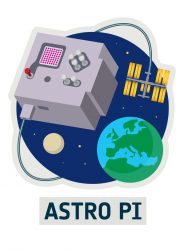 A panel of judges will also be choosing the best ten reports received, documenting their space-based experiments. These will be the winners of the 2020/21 round of Mission Space Lab.
Each of the winning teams will be invited to a webinar with an ESA astronaut, to directly ask their own questions about the challenges of life in space.
Astro Pi is an annual programme but this year – given the impact of Covid-19 – there was a change in the rules. For the first time, young people could take part by themselves, as well as in teams.
You can read more about Astro Pi 2020/2021 on the Raspberry Pi blog.
In the video below, ESA astronaut Thomas Pesquet congratulates all of the Astro Pi teams who entered.