Gideon is a large 5 year old male Cross-Breed. He was abandoned on the streets in Romania but thankfully saved by a rescuer who then asked us to take him.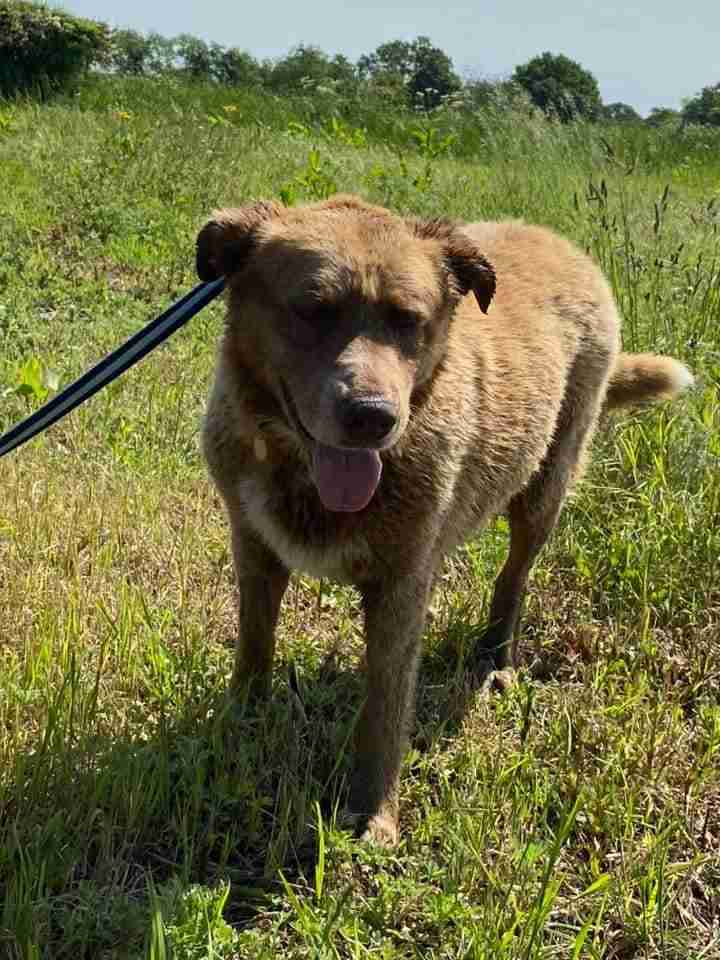 Gideon has recently arrived in his UK foster home and is proving himself to be a proper gentleman! Gideon is friendly with everyone he meets and gets on well with other dogs. He is a strong boy but is getting used to walking on a lead.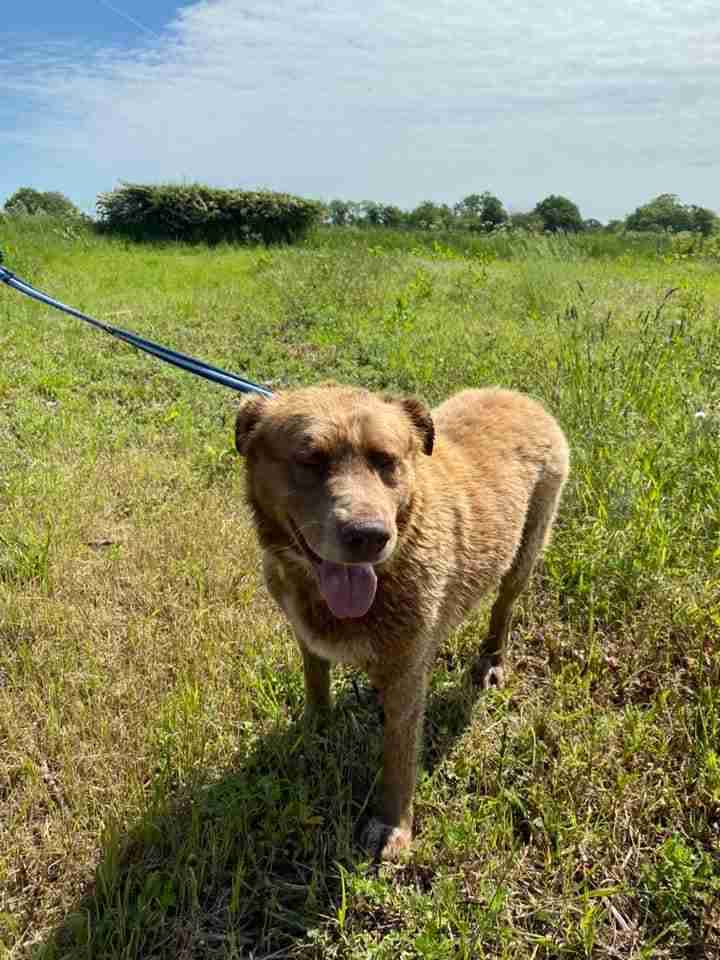 Gideon has not been cat tested and we are unfortunately unable to do so. He would be happy as an only dog but could also live with another dog companion.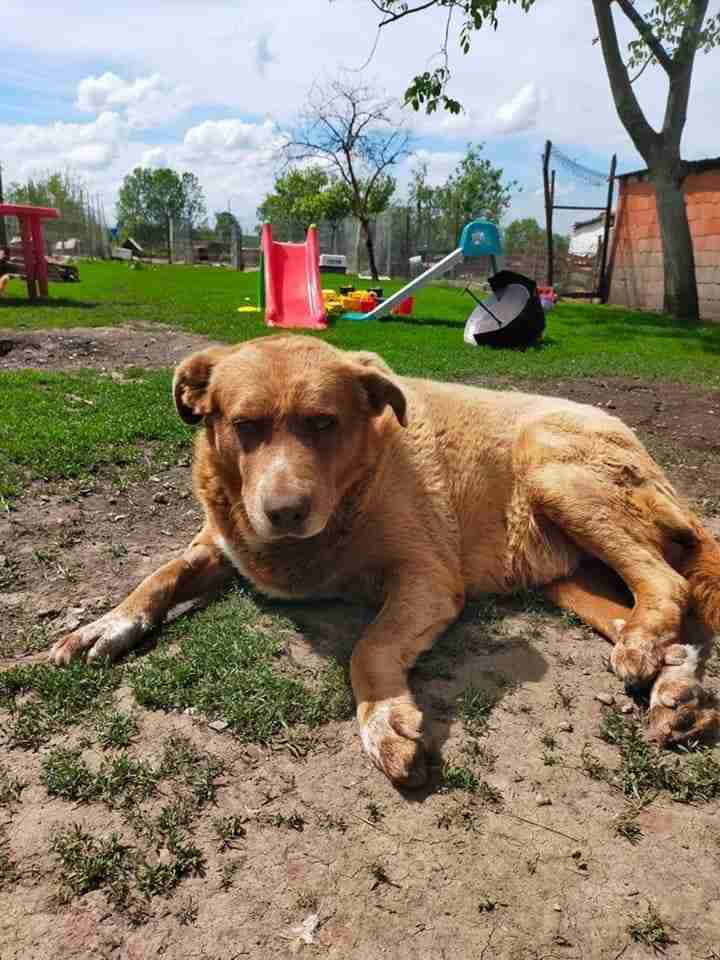 All dogs are vaccinated, microchipped and neutered (unless the dog is too young to be neutered). If you are interested please message or call between 9am to 5pm Mon – Fri 9am to 4pm Sat.