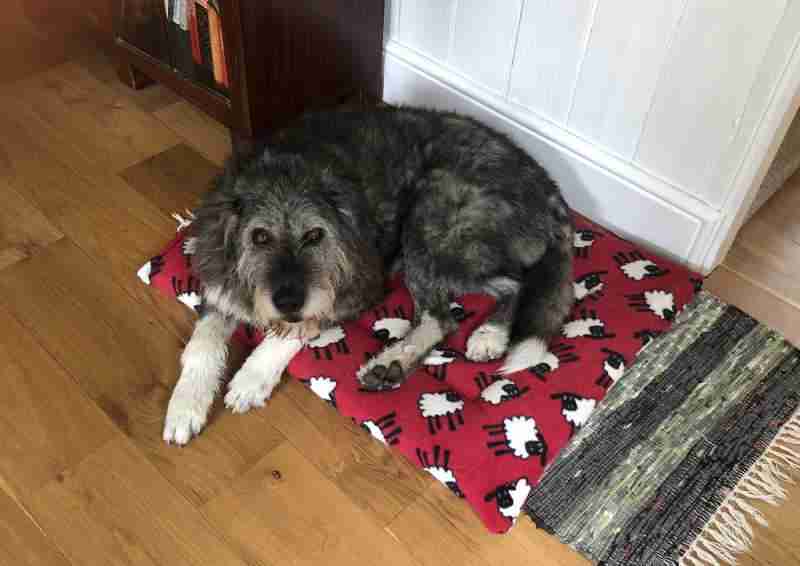 Tigre is a 5 year old male Catalan Sheepdog. He is a beautiful large boy with a low-shed medium length grey and white brindle coat. He is brilliant with people. He is very friendly to humans, he is very loving, loves to be petted.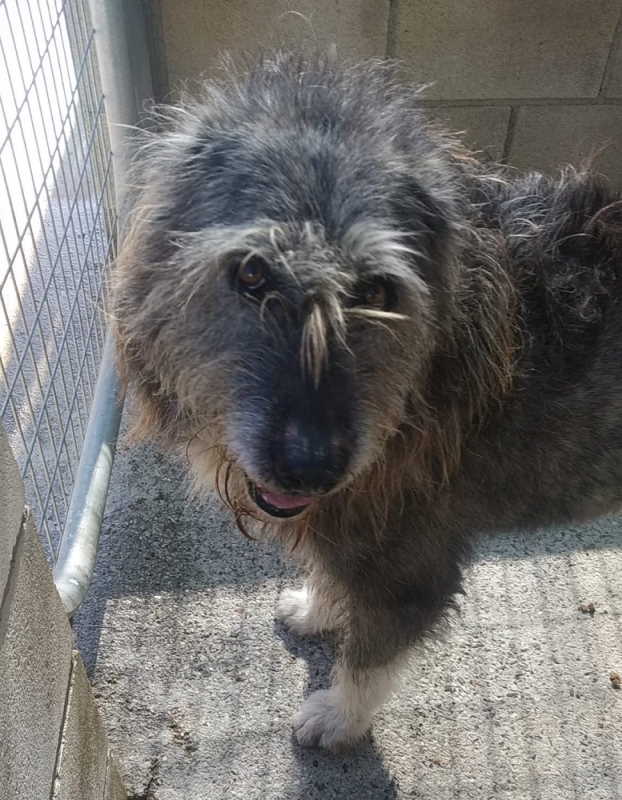 He has never shown any aggression to people. He is calm at home, well-behaved, and very obedient. He is house trained, he eats well, and he walks on a lead —but can pull when he sees another dog or deer!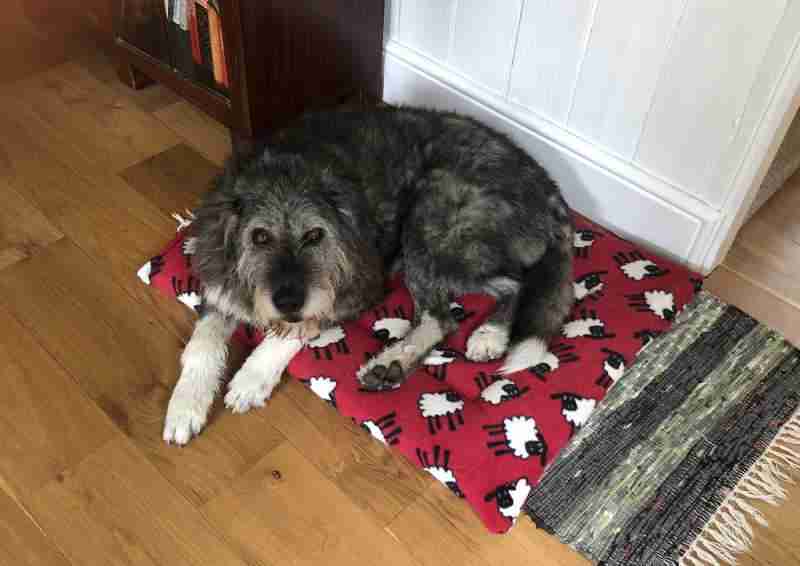 Unfortunately, he is not thriving at the home where he was adopted. He arrived in the UK with his sister, and once they arrived together at their new home, he started being jealous of her and wanted all the love and fuss to himself from his new Mom and Dad.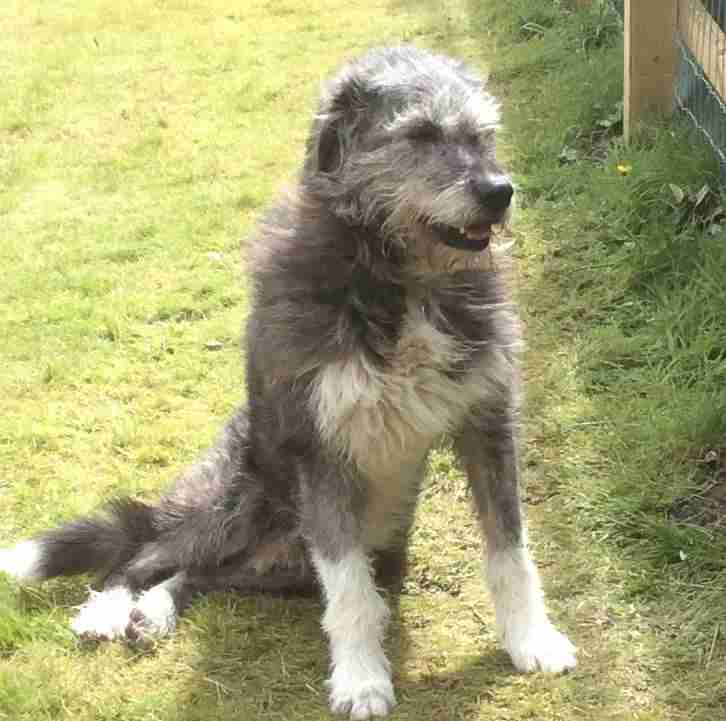 Poor boy just couldn't cope with having to share and also where he lives has a public access next door to the fence and he is very stimulated by the constant noises from the people using this, so, unfortunately, poor Tigre needs to be homed with no other dogs, in a rural environment, preferably not living on a footpath or a place where dogs and people are forever going past.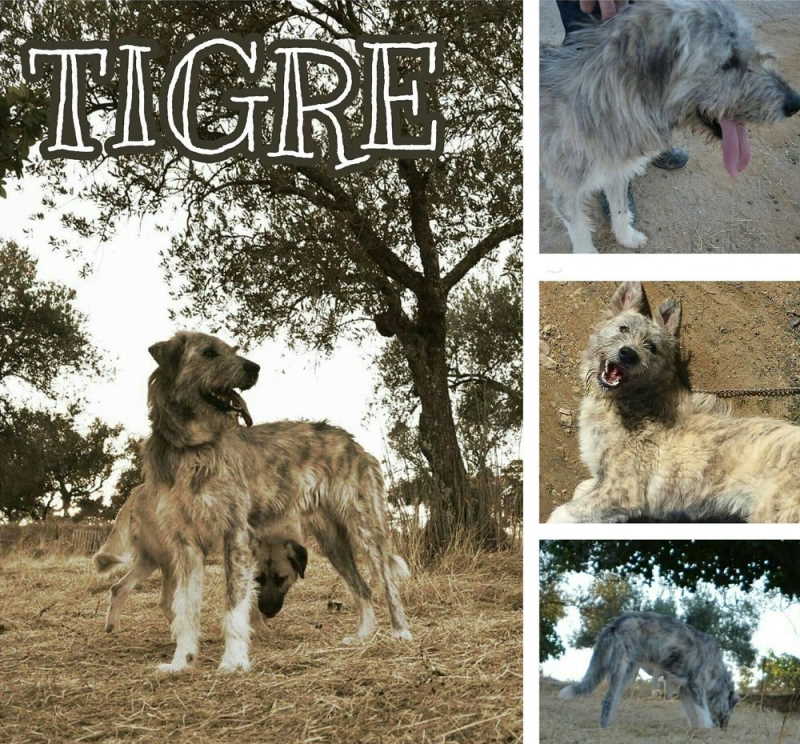 He is a very sensitive dog who craves attention and wants all the human attention for himself at home. Not tested with cats. Due to his size we think older children only.
Current location is in Solihull, West Midlands, near Birmingham.
Adoption Fee : £360