Meet Fiona, a sweet 5-6 year old female French Bulldog looking for a new home. Due to being used multiple times for breeding and not being properly socialised, Fiona can be nervous around new people and isn't fully toilet trained yet.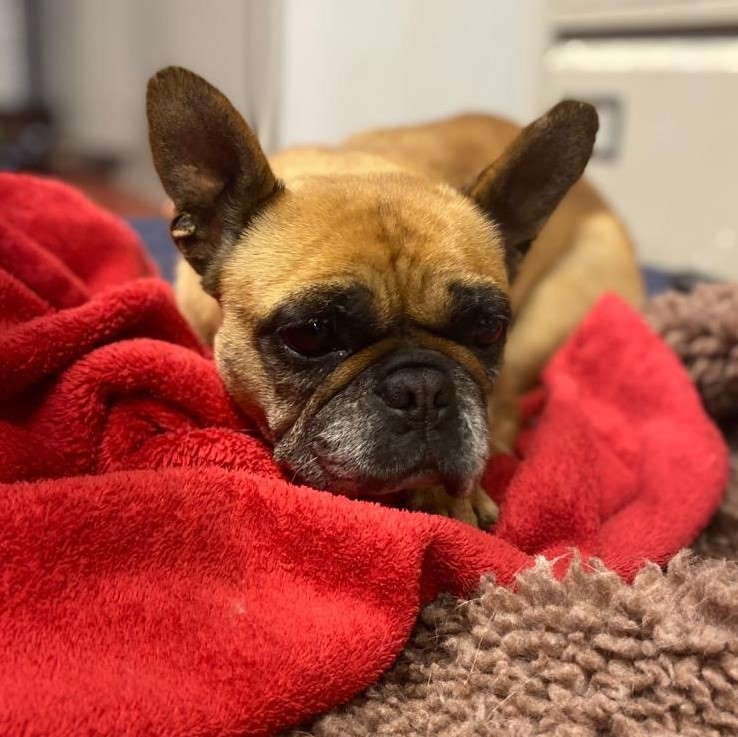 Sadly, Fiona searches for her puppies and has tried to escape from her foster home a few times. Therefore, her new owner needs to be very patient and willing to work on these issues.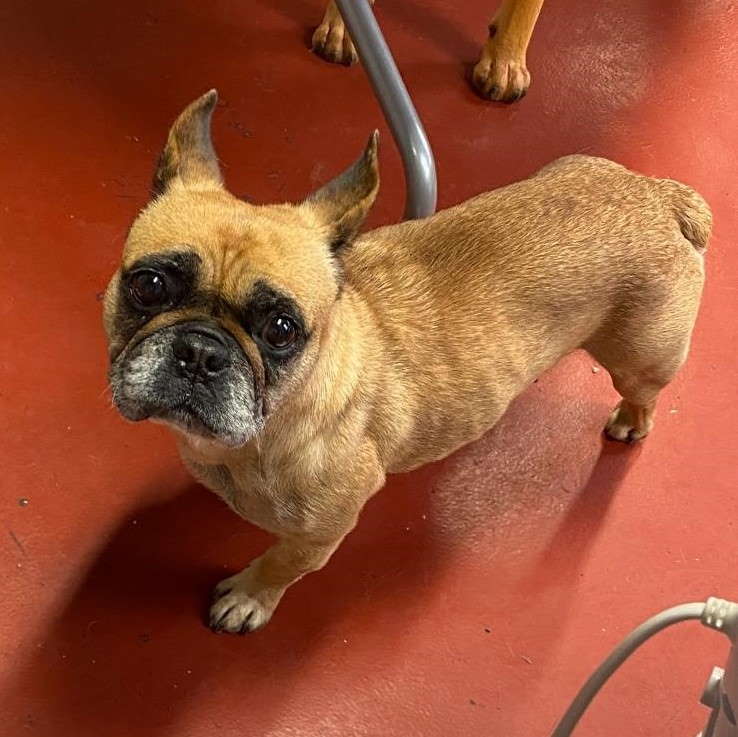 Fiona is desperate for love and, with the right owner, will make a good companion. She needs an adult only home with direct access to a garden and, although she is okay with other dogs, would prefer to be the only dog in the home.