Baloo is a 3 year old male Cross-Breed. Stunning large breed boy Baloo needs a loving and devoted home. He will need training in all aspects.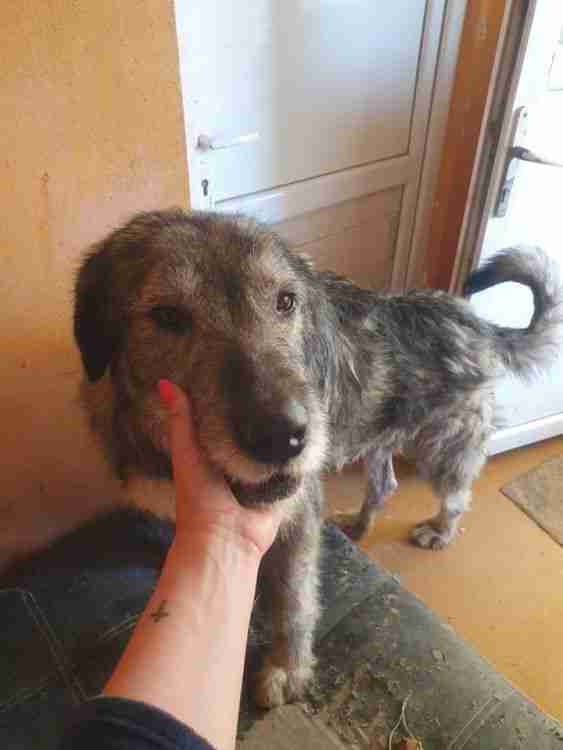 He has no issues with the other dogs he lives with and enjoys human attention.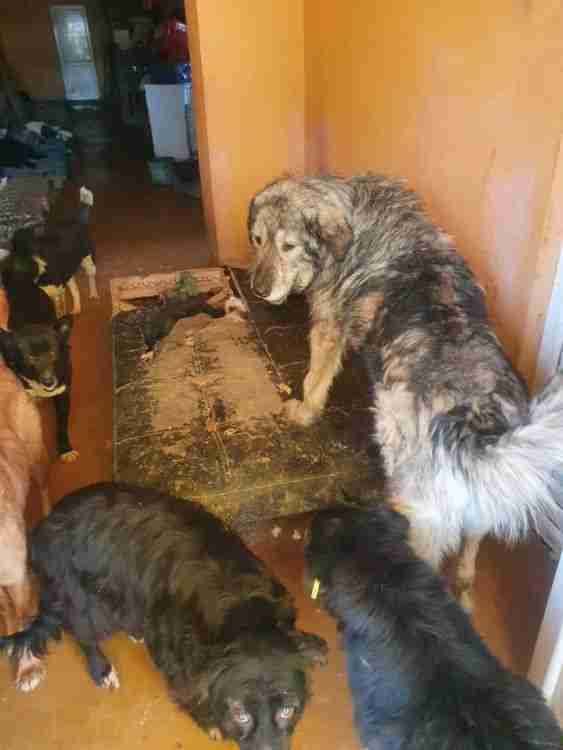 Being a large dog he will need someone with some experience in training and handling large breeds. A garden will be essential for Baloo.