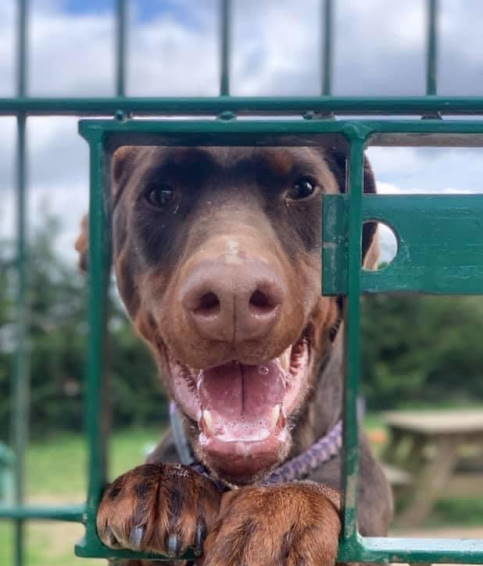 Hi everyone! My name is Ernie and I am a 3 year old neutered male Dobermann. Please read my criteria carefully before applying as I have very specific needs and due to time constraints we can only reply to messages that fit the bill.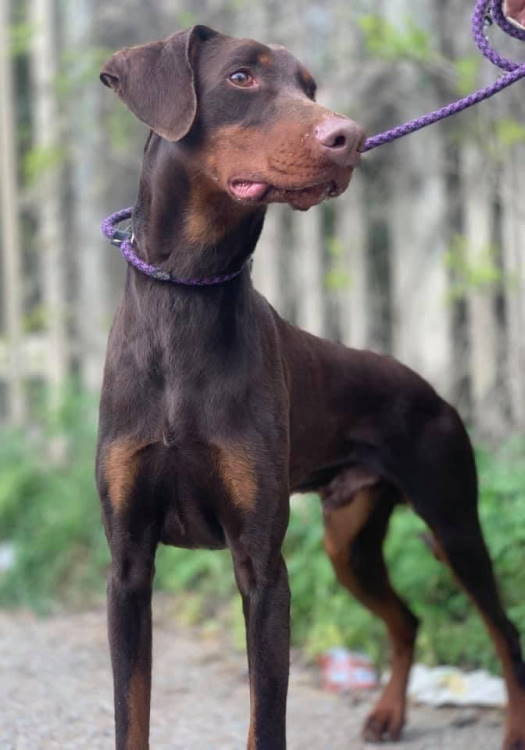 I need a very experienced home who can prove their experience with difficult dogs. I like an adult only home without visiting children. A home free from other dogs and all other animals. I am worried by too many people at once. I am an extremely anxious boy who will need a home dedicated to my training and ability to cope in new situations. I have bundles of energy and this energy needs to be channeled positively and constructively.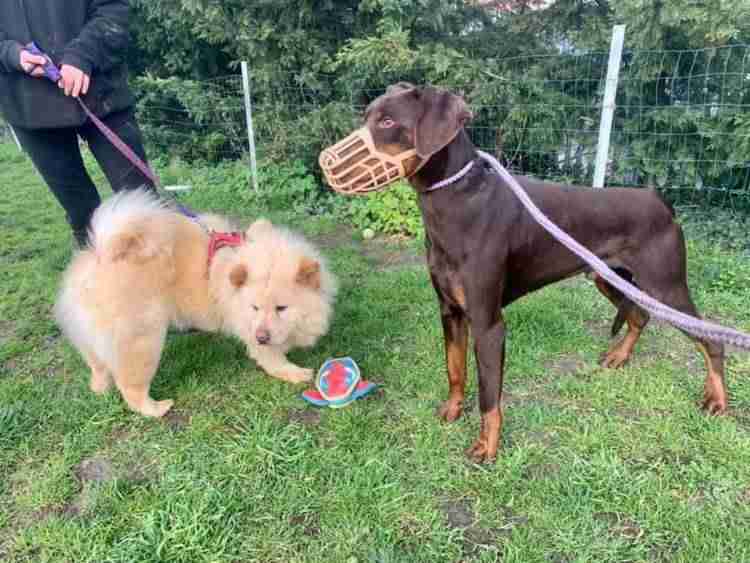 I will need to go back to basics in most areas, there is a clever, loyal dog underneath my anxiety. I have lived with another dog but am under socialised with new dogs and this presents itself as frustration when meeting new dogs. I will need a home where someone is at home for most of the day and the garden must be very secure.
I have bitten during situations that were extremely stressful for me and not managed appropriately. I will keep my new owners on their toes for sure, but the right person will be rewarded ten fold for their hard work.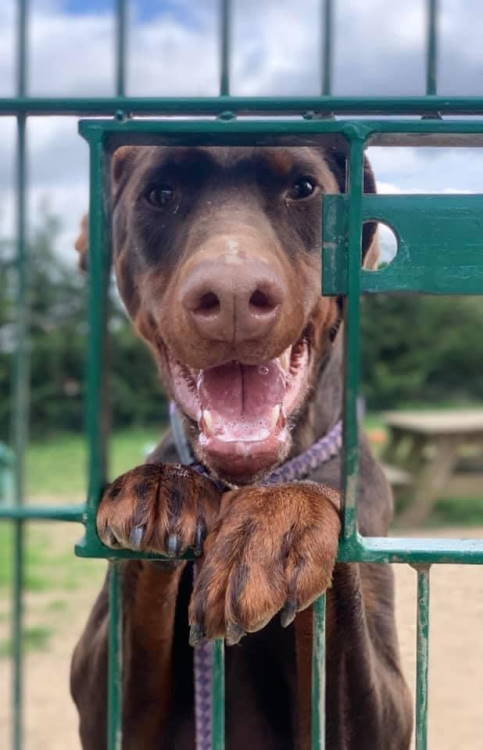 Please only consider sending in a message if you are certain that you have the time, the experience and the dedication to help me on my journey in a new home.
Love,
Ernie
As Ernie has such specific needs we will consider homes out of our normal catchment area but a we will need to keep a close relationship until Ernie has settled.