Tara is a 3 year old female Brittany Spaniel. She is a stunning and very pretty. She arrived at the shelter we work with in North Spain because she was no longer wanted by her hunter owner.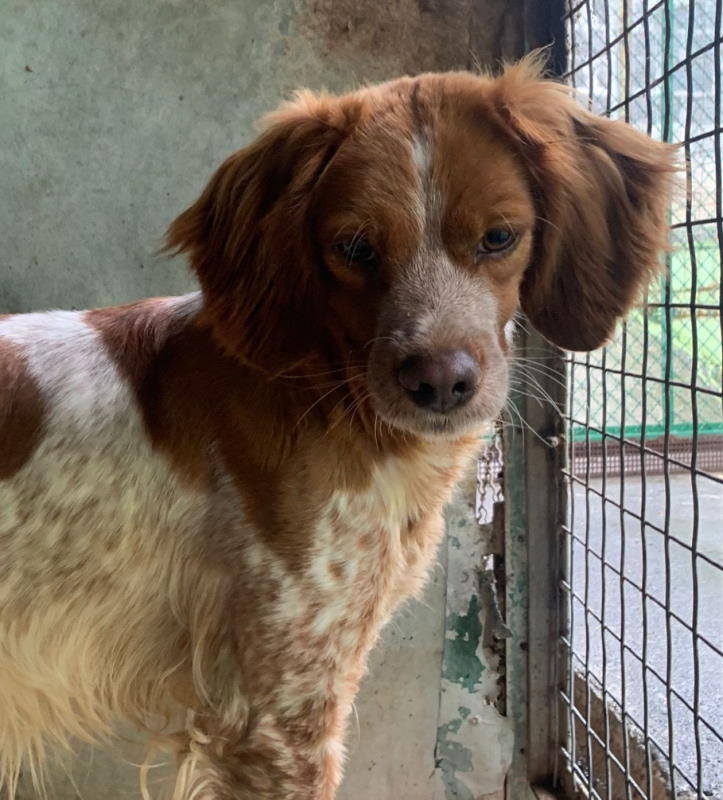 Tara is quite a shy dog. She is nervous with new people and takes time to trust. She has a wonderful nature and she wants to come and ask for a fuss but does not quite dare.
We are looking for a home with no young children but a friendly resident dog as Tara needs the support of another dog to help build her confidence.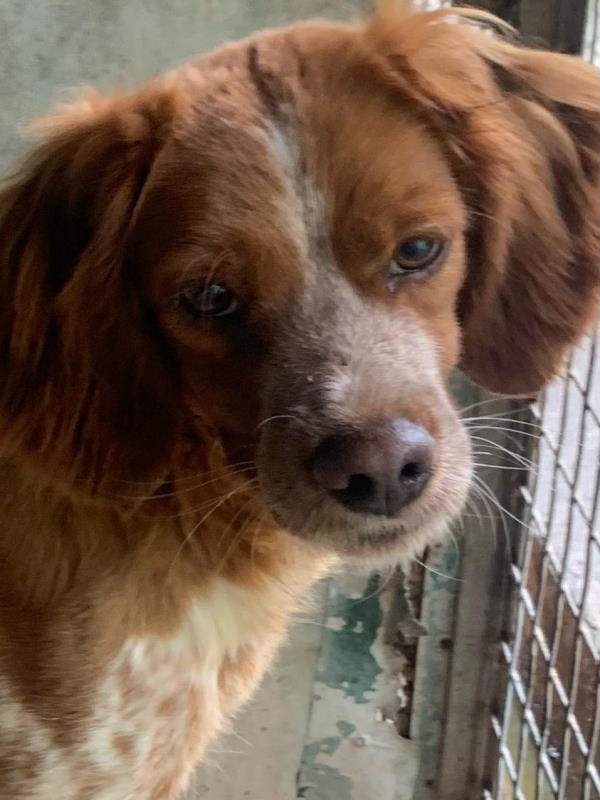 Like all Brittany's, Tara is very active and intelligent. She is bound to be people focussed once she has come out of her shell and will thrive in an active house with lots of companionship. Brittany's are often a great choice for agility, canicross and trailing as they love to learn and keep busy.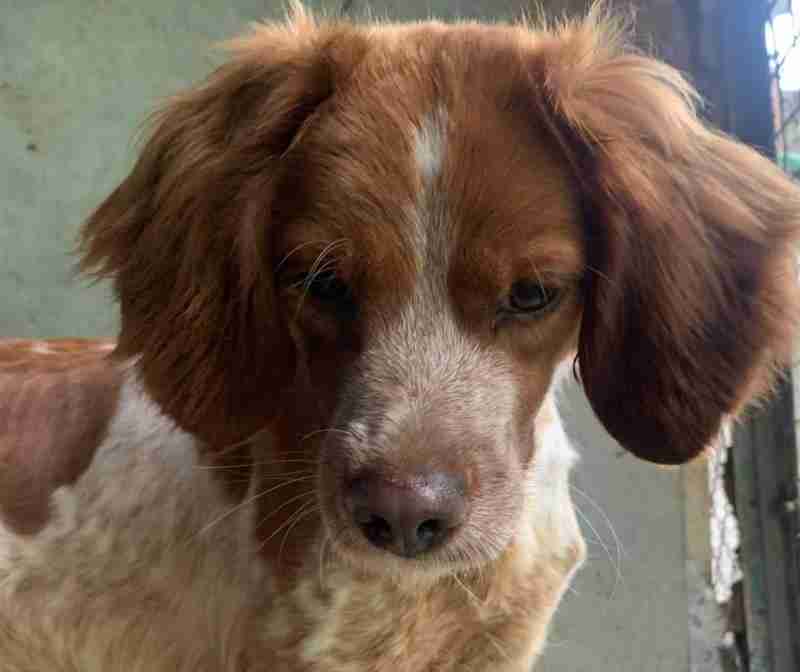 Someone is going to be so lucky to win the trust of this little girl and see her blossom. Will that be with you and your family? Sena could travel to the UK and her forever home on our next transporter in early July.
If you are interested in lovely Sena, she is available at Setter Brittany Pointer Rescue.