Tilly is a 2 year old female Cross-Breed. She has come to us recently from a private foster in Romania. Tilly was rescued after being badly beaten around the head whilst living in the streets. She was saved and placed in foster to heal but the fosterer then wanted her out and was going to return her to the streets that had not previously served her well!
Since arriving in the UK Tilly has been a shy but affectionate girl who simply needs to be aware you're going to touch her before you actually do. She is understandably head shy and if you put your hand above her head to stroke her she will cower. If you let her sniff your hand and fuss her under her chin she is then comfortable to be fussed. These memories may fade but we can never erase them completely and anyone adopting this sweet girl must understand this. Humans broke this dogs confidence and it will take very special humans to restore her faith over time.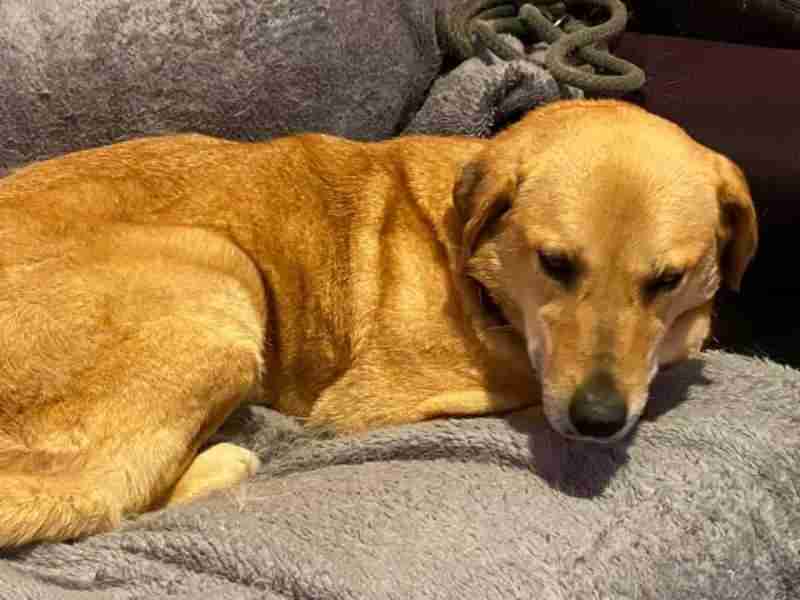 Tilly is currently finding walking on a lead rather scary as she's never done it before but will have the hang of it before she leaves our care. Adopters will need to continue practising walks until she becomes more confident. Tilly needs an adult home because of her fear of being hit. She gets on well with other dogs but could live equally happily as an only dog. Tilly has not been cat tested. Tilly fostered Norwich Norfolk.
All dogs are vaccinated, microchipped and neutered (unless the dog is too young to be neutered). If you are interested please message or call between 9am to 5pm Mon – Fri 9am to 4pm Sat.