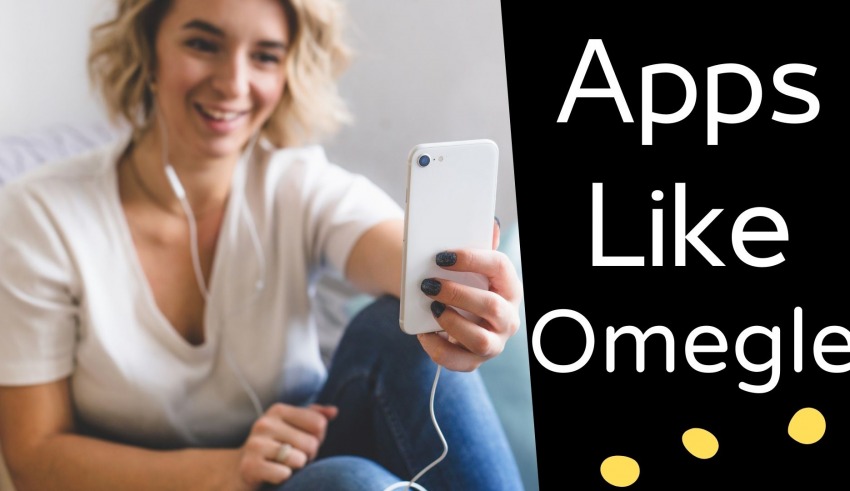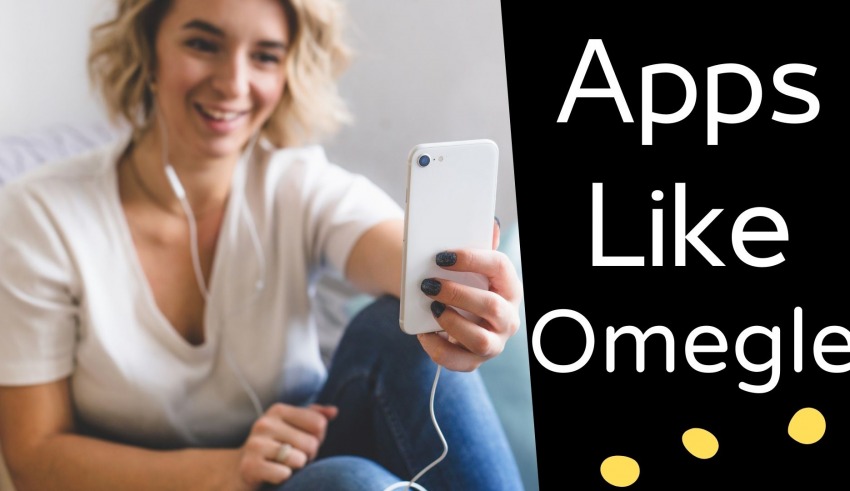 In today's digital world, people use the internet to perform several tasks. However, one of the most common reasons people use the internet is to socialize online via social network apps.
The need to interact with strangers and start fun conversations has become a trend among millennials. Therefore Omegle gained so much popularity within few months.
Omegle is a random video chat app where users from any part of the world can connect via video, audio, or just a plain text message. It is an amazing platform that allows people to start a pleasant conversation with a stranger. However, like most popular websites, Omegle has now become overpopulated.
But don't be disappointed, there are many other sites and apps like Omegle where people can meet and build friendships or relationships online. Most of these apps are styled as forums, while others provide real-time video chat options. Some apps also offer multiplayer gaming options to make it fun for its members.
Here, in this article, you'll find the details of some of the apps like Omegle that are suitable for both casual and serious friendships. Let's Dive in!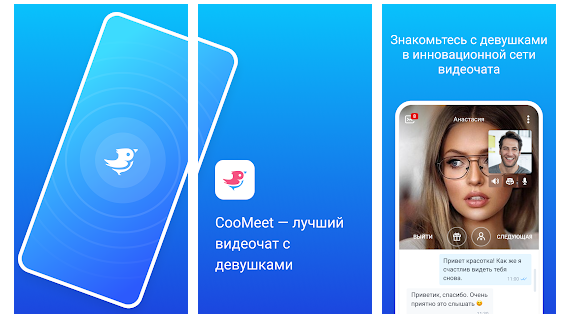 CooMeet is one of the excellent apps like Omegle that caters to people looking for casual friendships, relationships, or even serious commitments. It is a video chatting platform that offers the perfect environment to start a friendly conversation and build friendships.
It also offers impressive chat features during communication for users who are looking for serious relations. With CooMeet you can also create your chat room or join an existing one.
---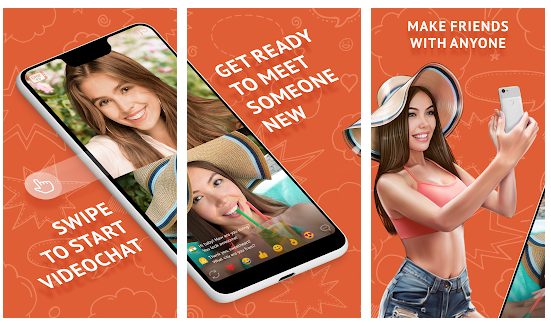 Ome. tv is one of the most popular websites like Omegle and is very well known for its efficiency and simplicity. It features an impressive user interface and allows users to take advantage of this random video chat service for free.
Ome. tv is very well known for maintaining a regulated environment while carrying out random video chats. Moreover, it also keeps an anonymous profile of the user that keeps them protected. Such a high level of protection and maintenance makes this platform safer and user-friendly. It's one of the best apps like Omegle.
---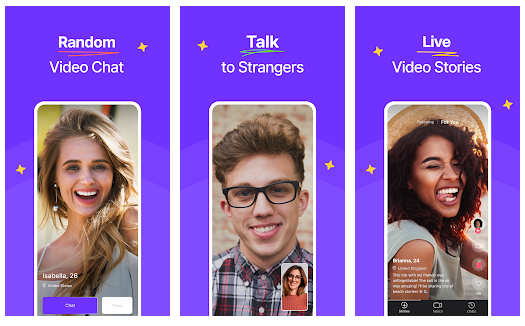 Compared to other video chat platforms, HIYAK is relatively new and the best option for people who are looking for a fresh platform to start new conversations. It also offers interesting filters and chats effects to make your conversations more memorable and fun.
HIYAK supports both iOS and Android versions. Moreover, it is also available for free download making it more convenient for users to use the platform.
With HIYAK users can control how their matching system works by using various filters such as age, gender, interests, and much more. The user interface of HIYAK reports and bans all abusive users making it more safe and friendly.
---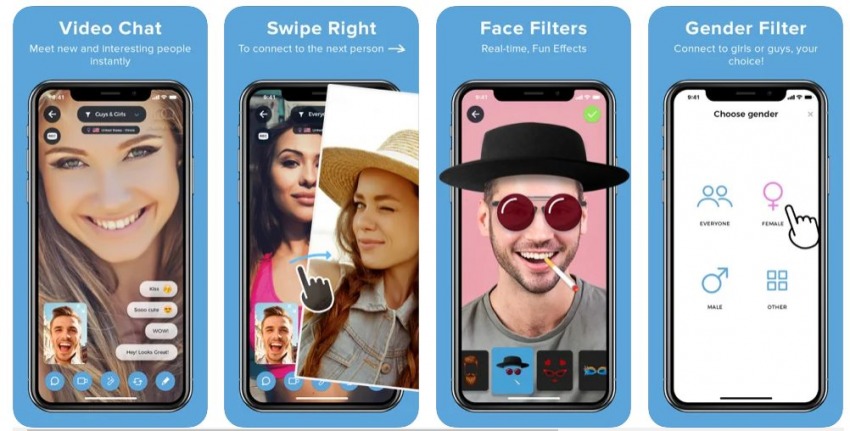 ChatRandom is another random video chat site that came as an alternative to Chatroulette to connect people from all over the world, adding new countries and languages for every user's convenience.
ChatRandom allows users to randomly interact with one person, or even a group of people together. The user can also select a preference for conversations.
For example, the user can choose to video chat or use a specific language or even filter their match according to gender preference. ChatRandom is also planning to add additional webcam facilities and other services to make it more fun for the users.
---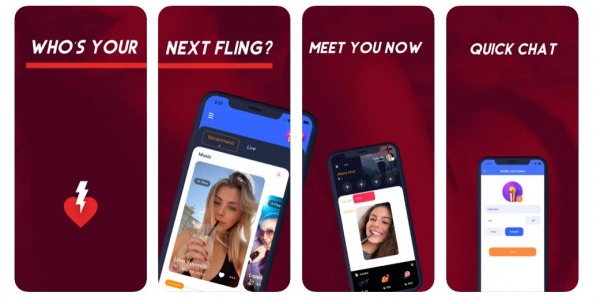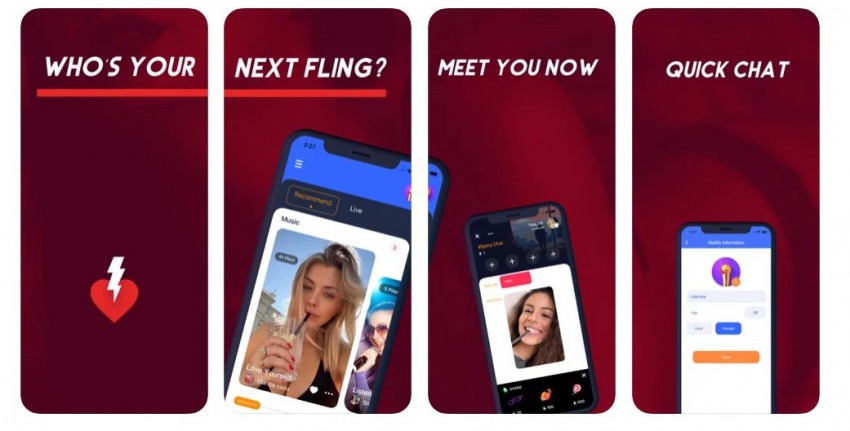 Flingster as the name suggests is a legit dating site that provides its users with the autonomy to interact with strangers. Here, the user has full control over the flow of random video chat. Users can connect with strangers across any location within seconds.
What makes this platform more interesting is that it is available for all users worldwide under no restrictions. Keeping that in mind, it promises complete anonymity for its users at all costs and ensures that users of different races, cultures, or languages face no problem in connecting with others.
---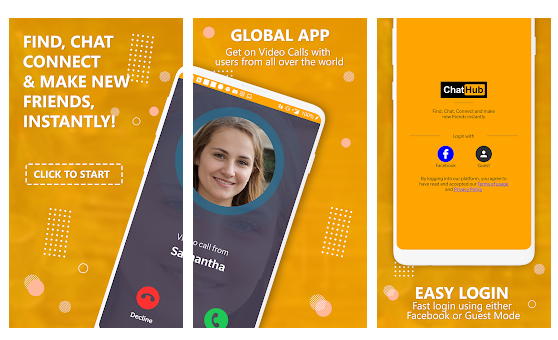 Chathub is one of the newest additions to the random video chat community. It is very similar to Omegle and has around 1,500,000 monthly visits.
Most people that join Chathub are from the United States, the UK, Germany, India, and Turkey. This platform allows the user to see up to four other users at the same time and choose the person they want to talk to via video chat.
It has a face filter option that can only match people who are using a camera. There is also an audio filter that matches people who prefer to chat with microphones only.
---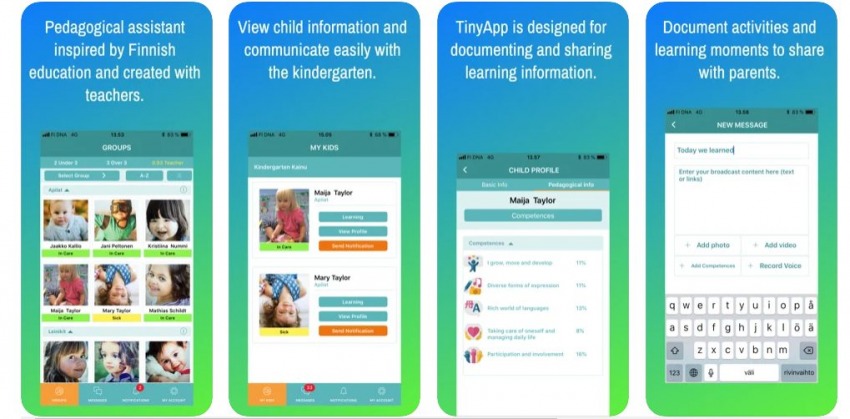 TinyChat is another popular video and voice chat service that has a record of producing a combined 5 million minutes of airtime every day. Here, you can find several chatrooms where people can talk to each other over video calls, voice calls, or even typed messages.
You can create your own chat room or also engage in group conversations with people who share similar interests. TinyChat allows as many as 12 videos feeds per room and uses an API to stream live videos of shows hosted on the platform without any fees.
---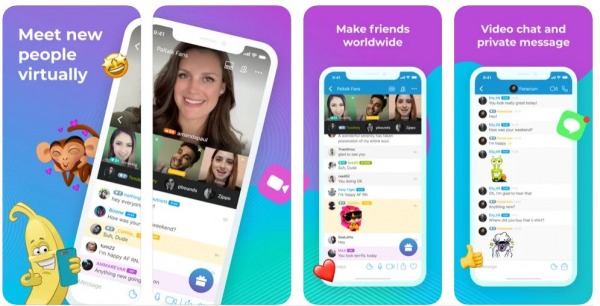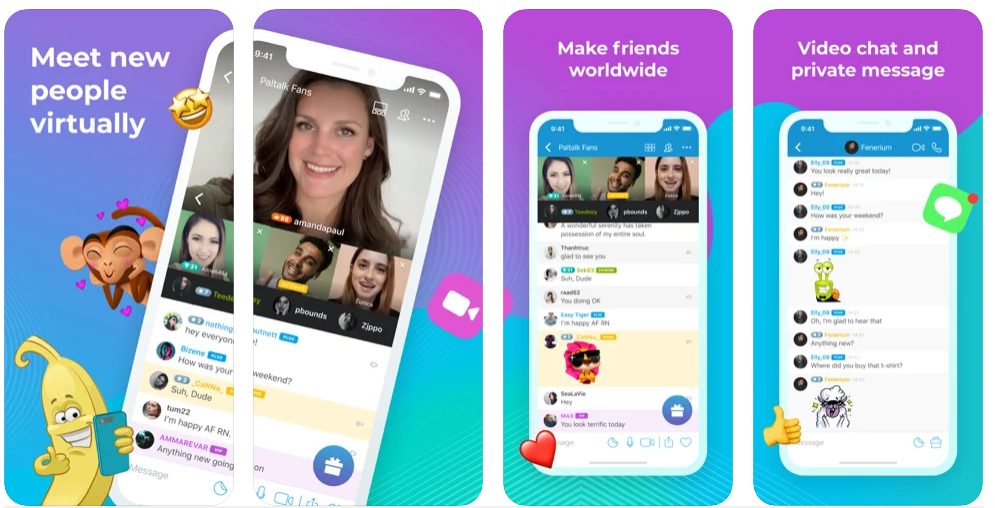 Paltalk is one of the biggest online chat platforms like Omegle that provides cross-functionality with PC, Mac, Android, and even iOS software. This random video chat site connects users with strangers by keeping them unidentified.
Paltalk features around 5000 accessible gathering rooms for people to interact. Here, users can talk to each other easily through internet-based chat rooms and share their love for music, movies, games, or sports.
In addition to this, Paltalk is an excellent alternative to a messaging platform because it allows the user to share or receive documents and develop a profile. The Paltalk community is very active and versatile as there are no limits to what you can do or can't do.
---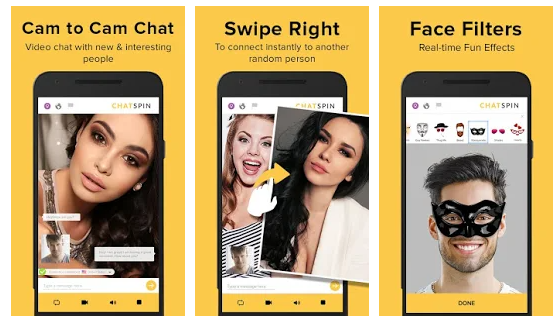 Chatspin is one of the most versatile and successful multilingual video chat platforms. Here, the platform has divided regions by most popular languages so users from all over the world can communicate in 12 different languages.
With over 500 million users, Chatspin's popularity is flawless with equal gender proportions. This user-friendly app allows people to video chat or text chat with strangers to have fun conversations and build good friendships.
Chatspin also provides a unique filter that masks the face of a user – it is a perfect tool for introverts to make new friends online.
---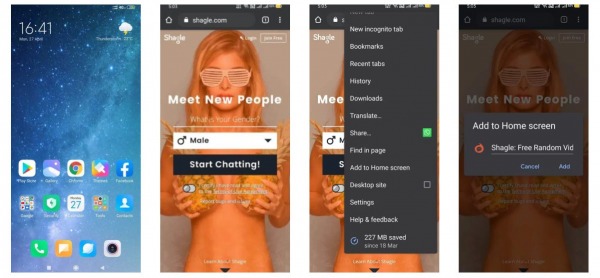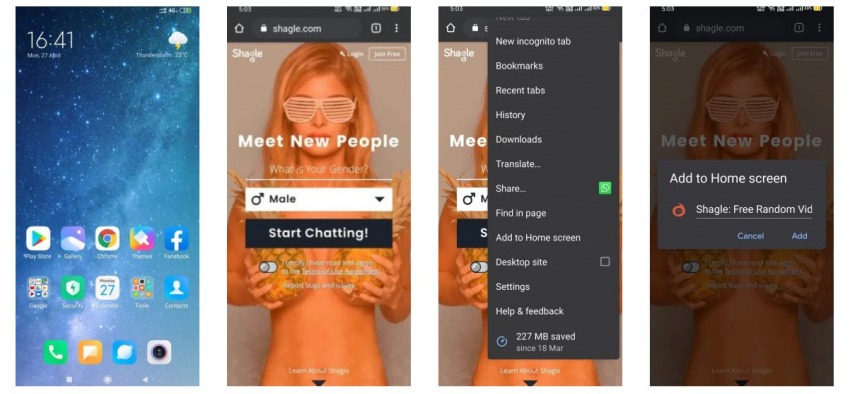 With an excessively active community Shagle has made its mark in the online random video chat world as one of the top apps like Omegle.
Shagle has over 3 million active users daily that connect with people all around the world. With Shagle, users can hide their identity across the platform at their discretion.
They can also use different stickers or filters to mask their face which makes this platform perfect for introverts to communicate freely with others online.
Download for PC/Android/iOS
---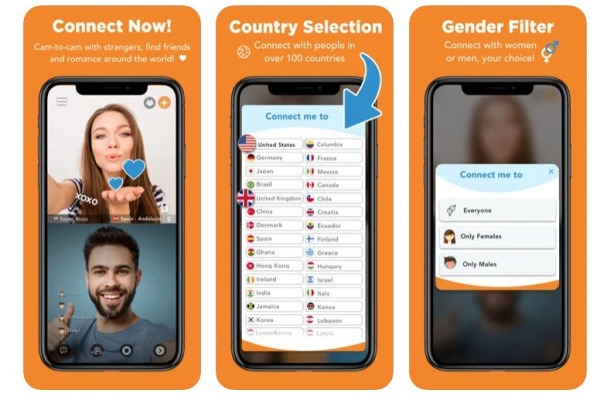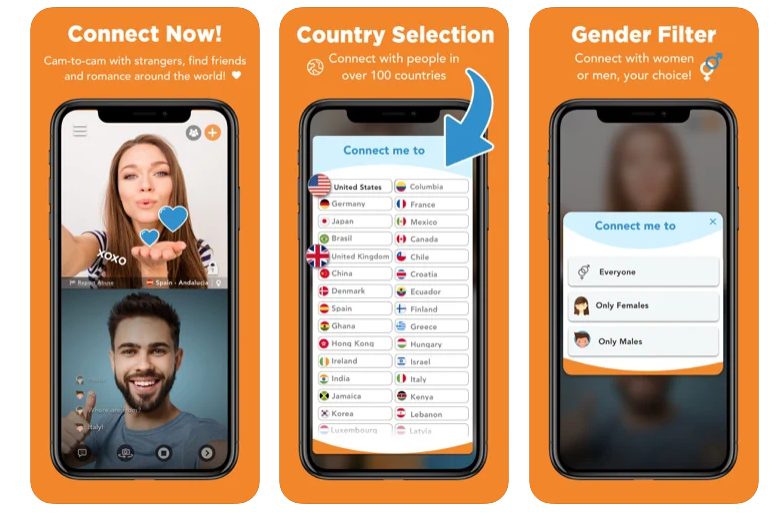 Although not the largest video chat app, CamSurf is one of the fastest-growing platforms with over 4,00,000 unique visitors every month.
The user base of this app is mainly based in the US, Germany, India, and Indonesia. The app is a free chat messenger with no user restrictions as long as you are not harassing any other member in any way.
Unlike most other video chat platforms, CamSurf doesn't ask for any personal details of the user for video messaging. It allows users to leave chat rooms and enter new ones depending on their interests and connect with others.
---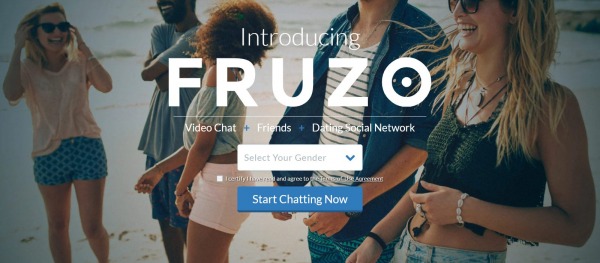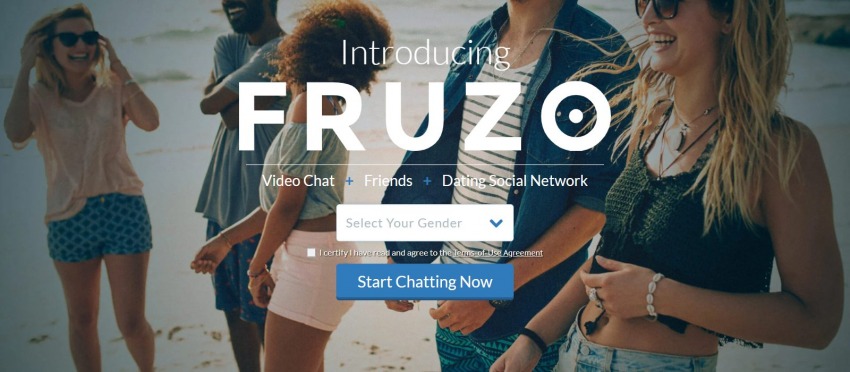 Fruzo is not just another random video chat. It is one of the unique online dating platforms that connects users through their Facebook profiles. Thus, making it more genuine and safe.
To keep it private, you can also create a completely new profile on Fruzo and use it to meet new people across the platform. At Fruzo, users can even find a potential partner or make friends via video chat.
There is a search function to filter your search by age, gender, location, or even keyword. Users can upload and even scroll through unlimited pictures just like on other social media networks.
Download for Android
---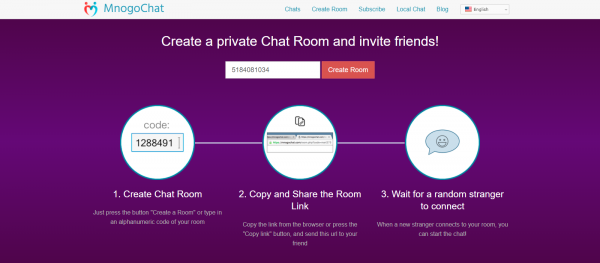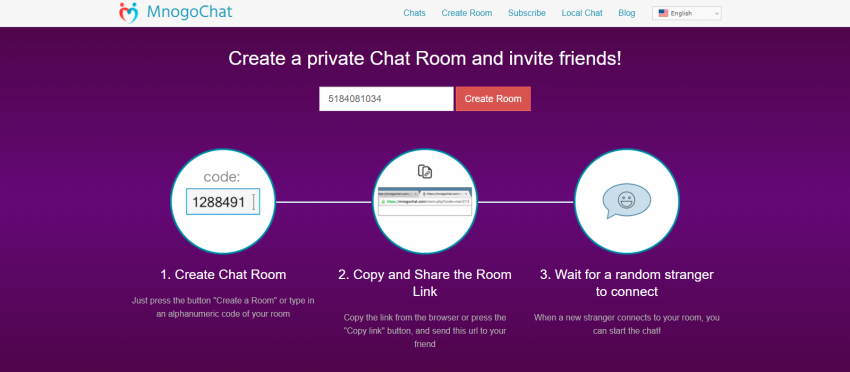 Mnogo Chat is the simplest random video chat platform. It has numerous tools available across the platform to allow people to interact with strangers.
These video chat apps like Omegle have various games, video filters, Chatroulette features, and online chatting options that are convenient and fun for users.
With all these amazing chat features, who wouldn't want to stay on Mnogo Chat and enjoy friendly conversations with strangers? It is best for people looking for both short-lived or long-term friendships and companionships.
Download For Android
---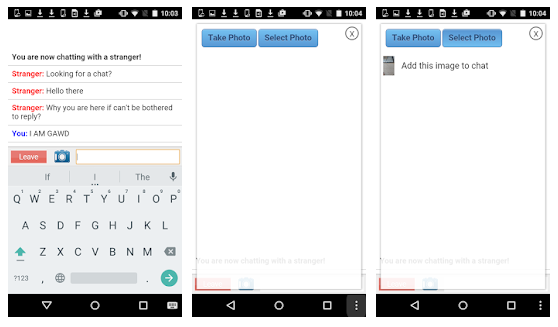 iMeetzu is a random video chat website that features a social network site with several chat rooms. It is designed to connect users from different parts of the world who are looking to build good friendships.
At iMeetzu, you can add contacts, video calls others, chare documents, photos, and send messages. The video chat option comes with plenty of interesting filters and features including group conversations.
With iMeetzu contacting people is completely free of cost with zero limitations. All users have total control over their privacy. Moreover, they can decide what information they want to share with others.
This makes iMeetzu completely safe and secure for users to protect their identities. Also, it is an excellent feature for introverts to chat with strangers and find good company.
---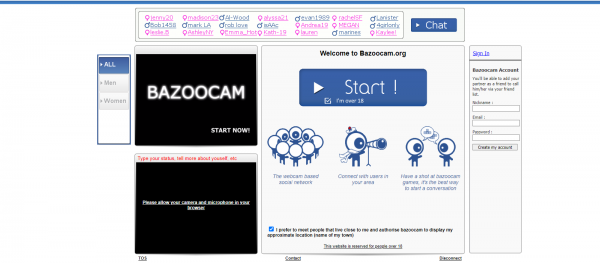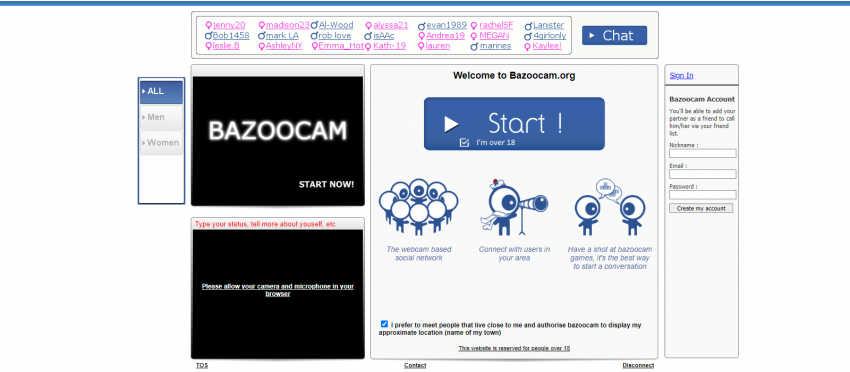 Last, but certainly not least, Bazoocam is a free online video chat platform and one of the excellent apps like Omegle to video chat. Here, the users have to provide a set of basic details about themselves.
This allows them to set up a profile before communicating with others on the app. Bazoocam's embedded services moderates the site to ensure there are no abuses, fake users, or scammers.
The app pairs the user randomly with strangers that may or may not share similar interests. You can talk to the stranger or skip and move to the next person if you don't like it. Bazoocam also provides a fun element by enabling several multiplayer games for its users.
Download For Android
---
Conclusion
From the above list of random video chat platforms, it looks like Omegle is not the only popular video chatting app present. While, Omegle is one of the best out of the lot and well known for its video chat rooms, there are lots of better options out there that people can explore to have fun.
Make sure to visit these apps like Omegle and learn more about them. After all, a perfect platform will provide lots of unique opportunities to meet new people and build strong friendships.
Good luck in finding the best and the most suitable random video chat platform. We hope that the above list of 15 Apps like Omegle in 2021 helped you find the best Omegle alternatives.