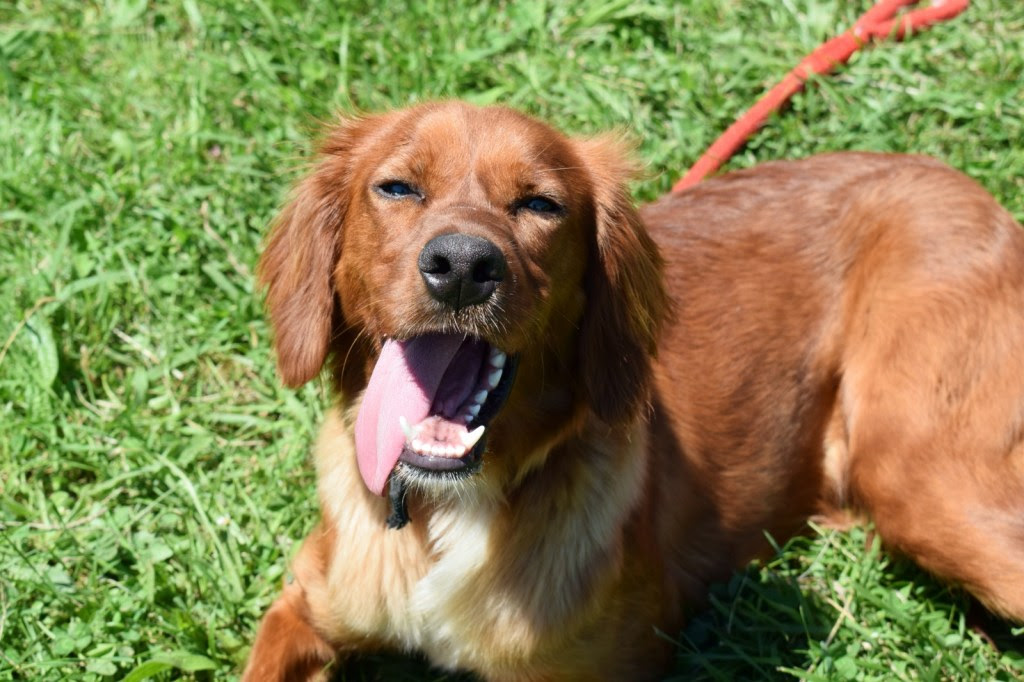 Nina is a very pretty one year old female Irish Setter. A policeman, who is also a hunter, told us about Nina. He knew of somebody trying to get rid of her and asked if we could help him find her a good home as he knows all too well what can happen if hunters can't easily get rid of their dogs. Of course we said yes!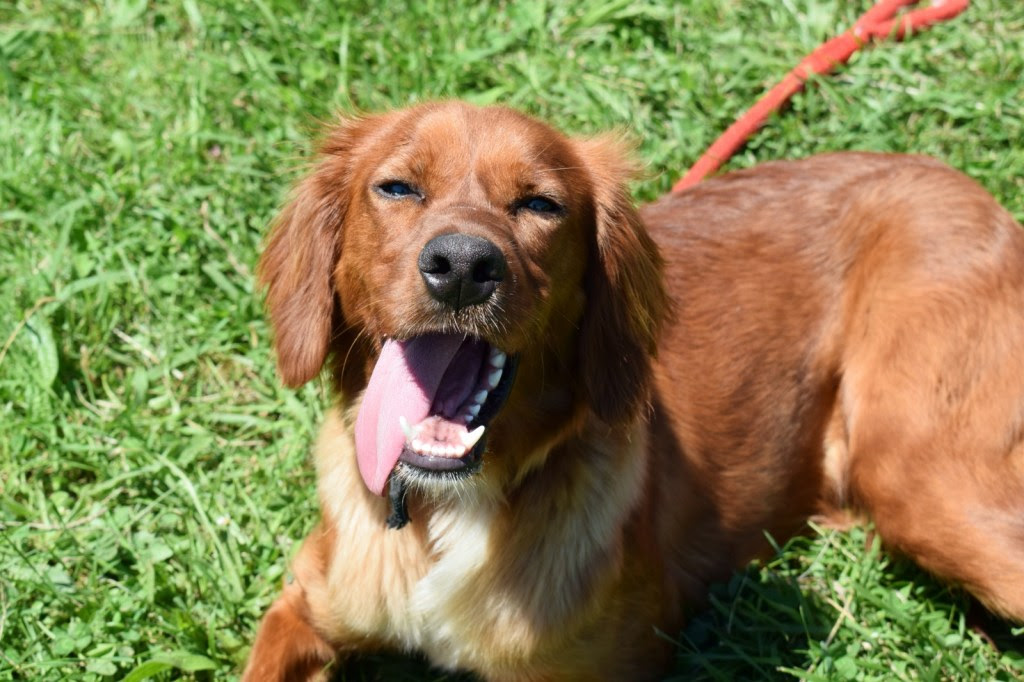 The policeman took her in until we were able to get her to the shelter we work with in North Spain. The shelter say Nina is a wonderful girl. She's good with other dogs. Currently she is sharing her run with a hound.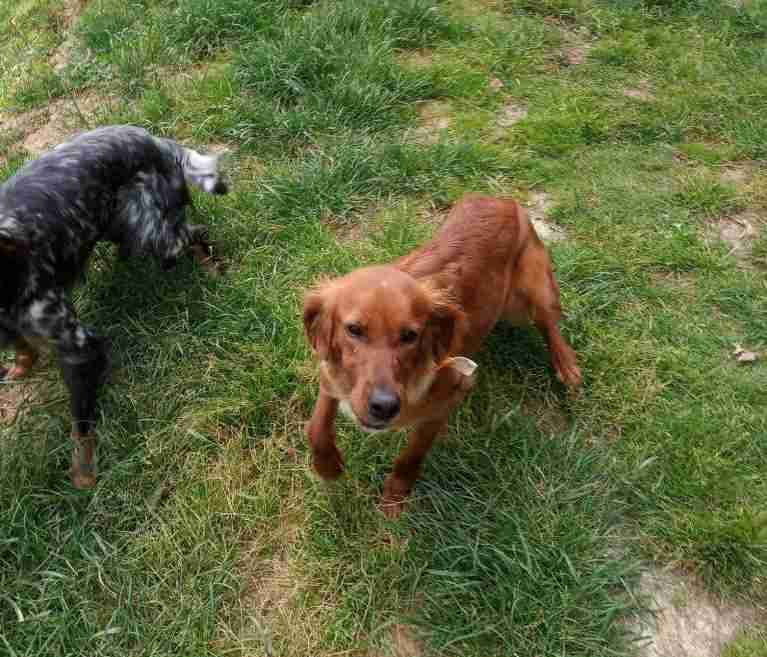 She's somewhat shy at first until she gets to know people but once she does, she's very affectionate and attached to them. She's very cheerful despite being scared and nervous at first. She'd do well in a home with another dog.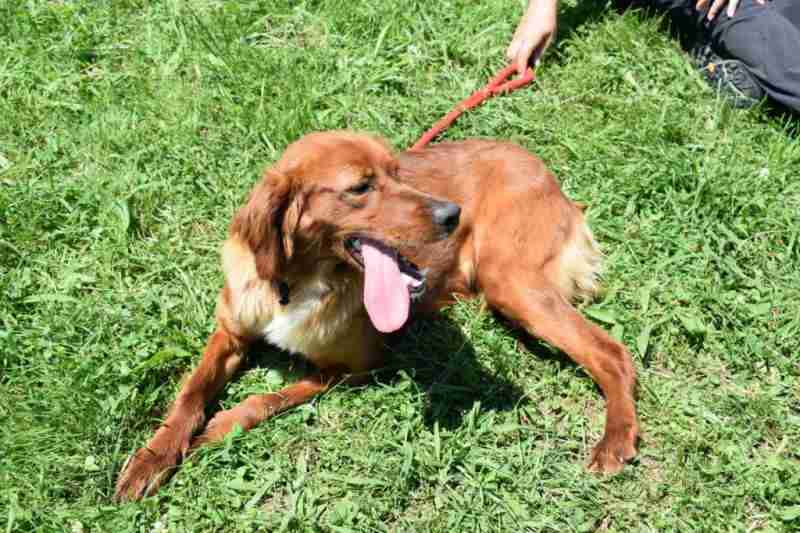 The policeman let Nina off her lead on his land and said he really struggled to get her back. He was quite surprised so we think she will have challenging recall.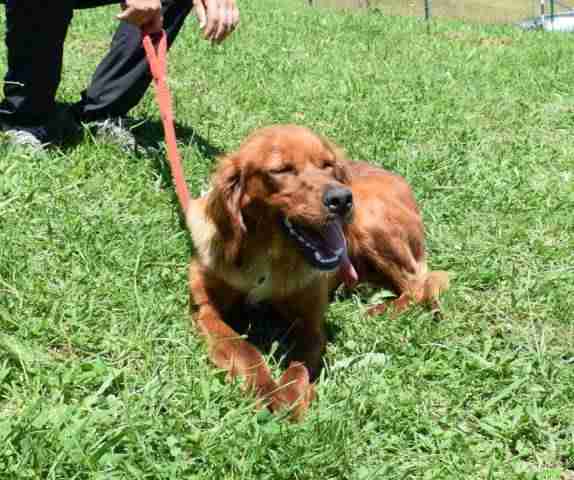 Nina is ready to travel to the UK. Could you give Nina a forever home and help her flourish??
If you are interested in our lovely Nina, she is available at Setter Brittany Pointer Rescue.